RC Fest
is an r/c car & truck bash hosted by 12 year old Adam Munds. Adam's goal is to promote a fun event for his friends and anyone who wants to compete in his bash. He also wants to remind people why it is important to donate blood! This marks the third year Adam has organized and promoted RC Fest.  He collects money at these events for a local charity. The first year Adam managed to collect $148. The second year he made $970. His goal this year is a whopping $1500! RC Fest 2013 – Bigger, Better, Bolder!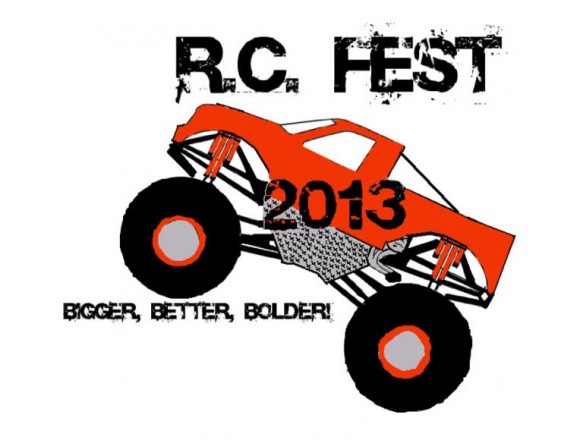 The goal of RC Fest is to have fun, run RC's with other R/C people and to raise money for
Community Blood Services of IL
. RC fest is the ultimate bash fest for anyone who likes RC's. Adam wants to ensure that everyone can come bash. It is free to enter! He relies heavily on donations from area businesses & corporate sponsors.
Adam gives ALL proceeds to Community Blood Services of IL. Blood donation is something very important to his family since Adam needed transfusions as a baby. It really is a touching story.
Spend a little time on their
Facebook
page and you will see Adam and his family really do care about their cause, which is giving blood. It can save a life!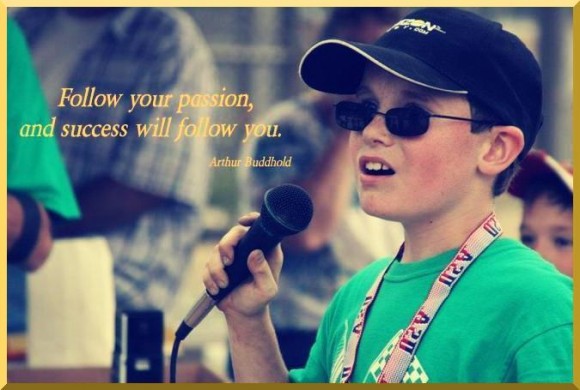 From the
Facebook page
, their 2013 sponsors include:
JConcepts Inc
,
AKA Products Inc.
,
Hotslots 1/32 Slot Car Shop
,
Slot & Wing Hobbies
,
Monical's Pizza of Tolono
,
MaxAmps.com
,
Horizon Hobby
, and
HRP
. There are some others in the works and they will release that as the final details emerge. Sponsorship deadline is June 14, 2013, so there is still time to be a part of Adam's event if you have the means to support this fine cause.
(See this form)
.
Events for RC Fest 2013 will be: – 2WD-
Tug of war
California style– 4WD –
Tug of war
California Style – OPEN class –
Speed Runs
Freestyle
High Jump
TRUCK PULL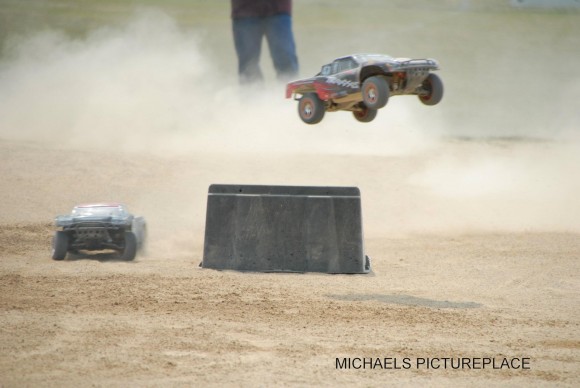 This year's event is Saturday, August 10, 2013 in Tolono, Illinois 61880.
A little history:
RC Fest 2012 was able to donate $970.53 to Community Blood Services of IL. And over 2 1/2 gallons of blood.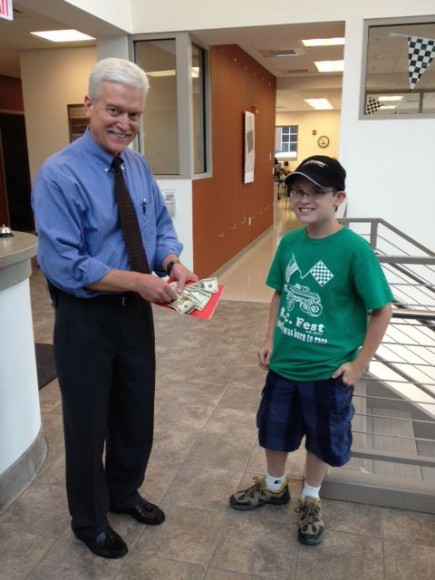 Platelet recipient Adam Munds of Tolono stopped by this morning to donate the funds raised at

RC Fest

to CBSI – nearly $1,000 was presented to CEO Pat Kovar! Adam says he is already planning next year's event. We can't wait to see what the future has in store for this awesome young man!
This is Adam's 3rd year promoting, planning, and organizing RC Fest.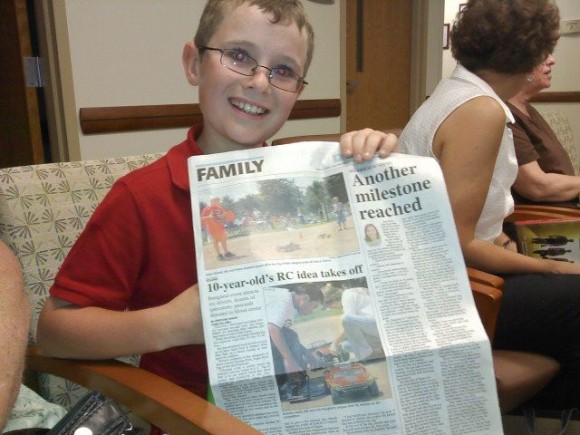 This is a project that is very important to Adam because as an infant he needed platelet transfusions in order to sustain life. This is his way to give back since someone gave him the gift of life.It is free to enter and fun to watch, help spread the word so this event can be bigger and better every year!