Sometimes I enjoy doing a post for simple items that benefit RC drivers. One item I found that is a handy tool.  The 7Mmm wrench by Yeah Racing.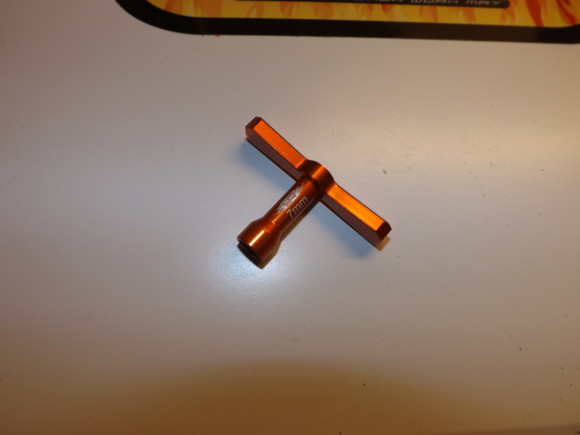 The wrench can be purchased in blue, orange, gunmetal and purple colors. Check Out www.rcMart.com to order the wrench in your favorite of color.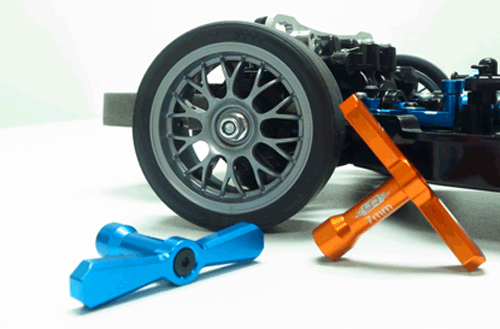 At $6.90 each it wont break your RC budget either.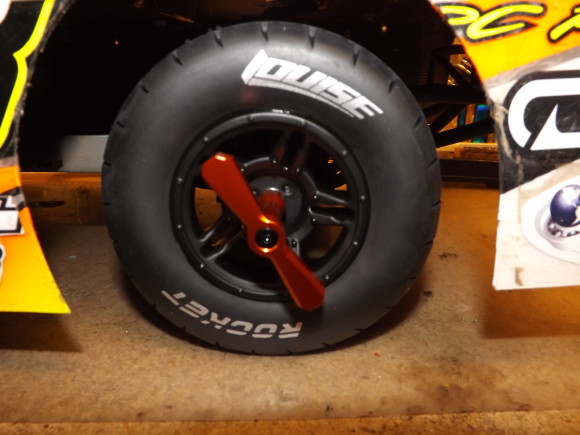 The 7mm wrench its perfect for the Traxxas Slash wheels and will also fit any other 7mm nut.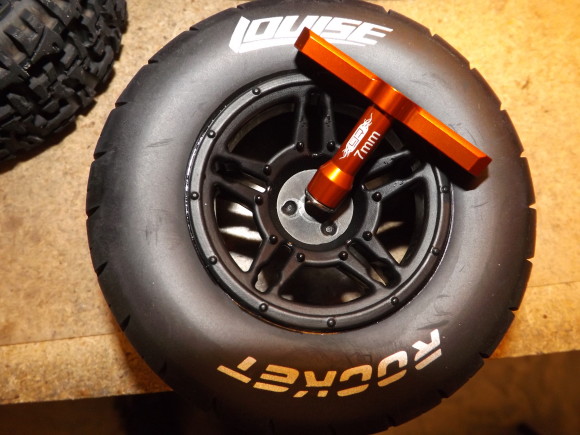 The wrench is so small it will not take up a lot of space in your tool box and will fit in your pocket  better than a large nut driver. With the light weight aluminum material makes it even less bulky.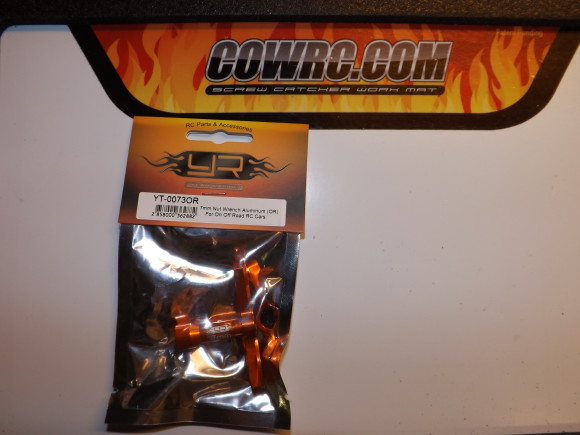 For a simple but great little tool check out www.rcMart.com