Team Durango is excited to share an exclusive photo of our upcoming Team Durango DETC410 4WD Electric Touring Car Kit.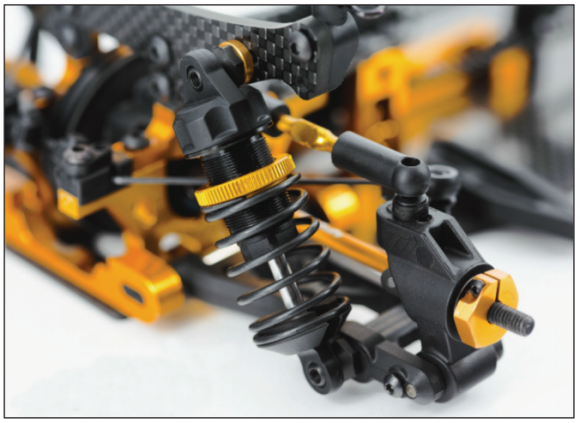 Early prototypes of our first Touring Car have been highly successful in the hands of our Pro Team Driver Elliott Harper. We can't wait to give you the complete details!
Until we can give you the full scoop, please enjoy this glimpse of our latest kit!
Stay close to all the Team Durango DETC410 news as it breaks by hitting the 'Like' button over on our official Facebook page now:
http://www.facebook.com/OfficialTeamDurango
Explore the precision engineered racing products from Team Durango here:
http://www.team-durango.com/parts.php