DE Racing
is proud to release a few additional wheel offsets to our already extensive catalog of SpeedLine wheels.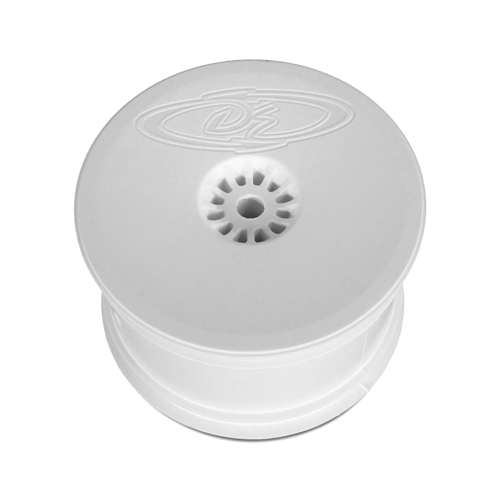 Offsets include front wheels for the new TLR 22-4, front wheels for the Kyosho Laser ZX-5, and front and rear wheels for the Team Durango DEX210 and DEX410.  The Team Durango DEX410 wheels are also designed to work with the increasingly popular Xray XB4.  This initial release will be in white and yellow.  More colors are sure to come.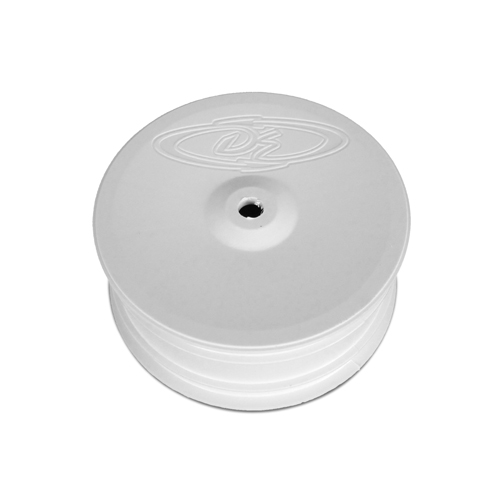 Now drivers of these vehicles finally have a true racing option to the factory wheels.