For the 2014 season Serpent introduces the 2.1 version of the Cobra GP Buggy.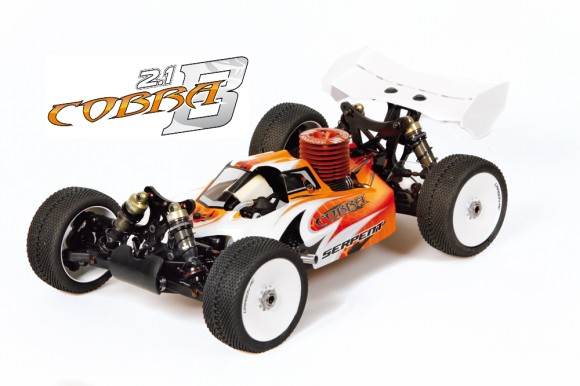 New for the 2.1 version are
+4 chassis: the hard anodized chassis is 4mm longer in the rear, creating a more stable rear end, especially better on tracks with short bumps and rough surface. The great handling on fast track with smooth, flat surfaces remains !
longer aluminum rear brace: the longer aluminum brace also helps to make the rear end more stable. The shorter nylon or alu version can also still be fitted.
longer rear central shaft: to suit the longer chassis a longer rear central shaft is needed
hard coated shockcaps: the hardcoated aluminium shockcaps can withstand the rigors of rolls better
aluminum 14 degree casterblocks : The Cobra buggy has a lot of steering which makes it very fast. The 14 degree caster blocks help to smoothen out the steering a bit, still lot of steering, but easier, less direct, creating a more stable front end. The 10 and 12 degree composite c-hubs are also included.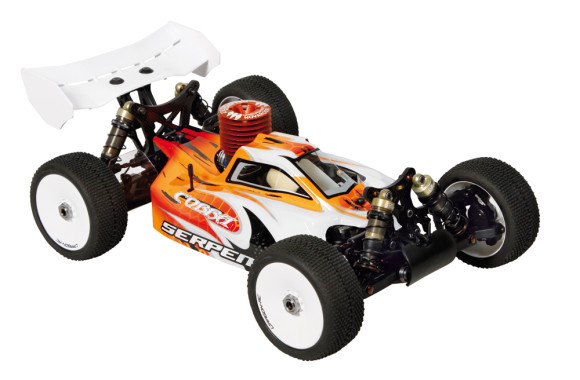 The Cobra buggy continues all other key features like the super strong suspension, very durable spring steel drive train components, unique angled steering-system with dual bellcranks, 3 compacts geardiffs, low mounted dual brake system, 4 shoe aluminium clutch, 4.5mm carbon fiber shock towers, big bore 16mm shocks, unique ball-raced / pivotball linked anti-roll bars, cab forward Avenger body, easy radioplate with laydown servo's and fully covered battery and RX box.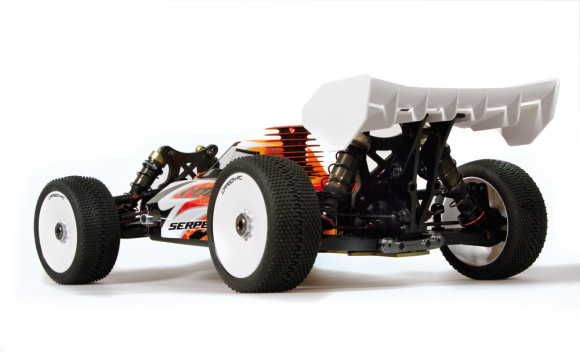 The Cobra buggy 2.1 has an additional sheet to show the new items and assembly.
The expanding team with Easton, Truhe, Flurer, Bornhorst, Shreffler, Duraes, Koops, Navarro, Wilck and Reynaud will develop correct set-ups for all surfaces.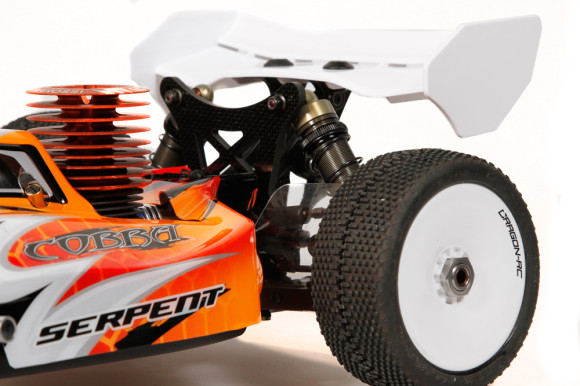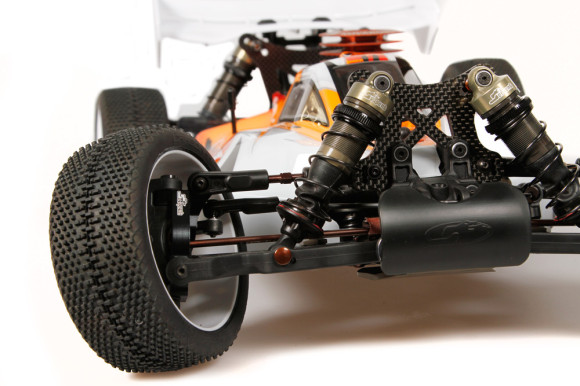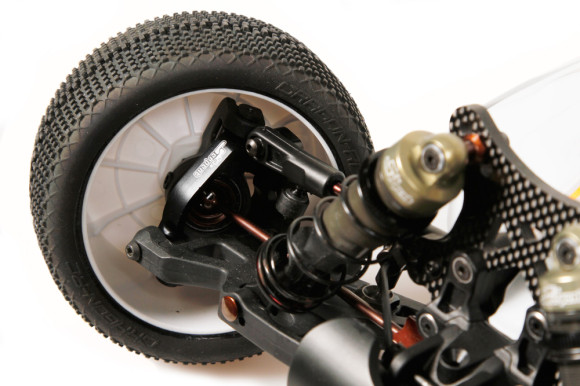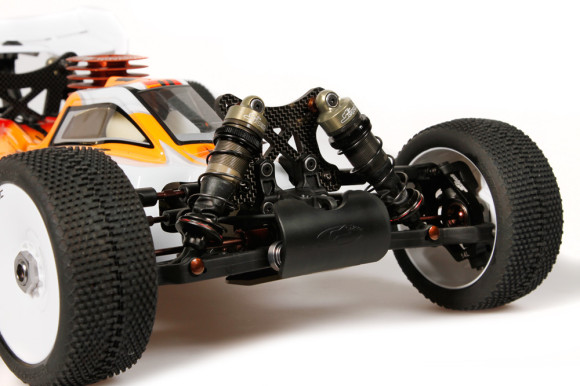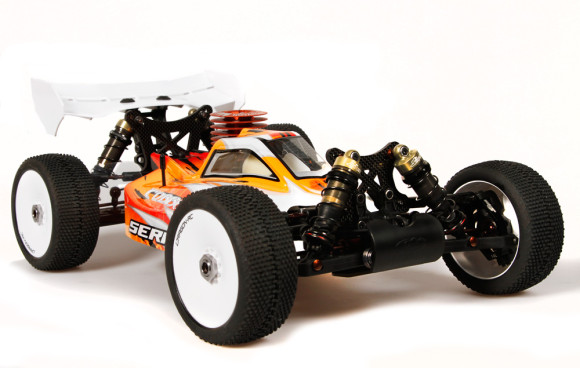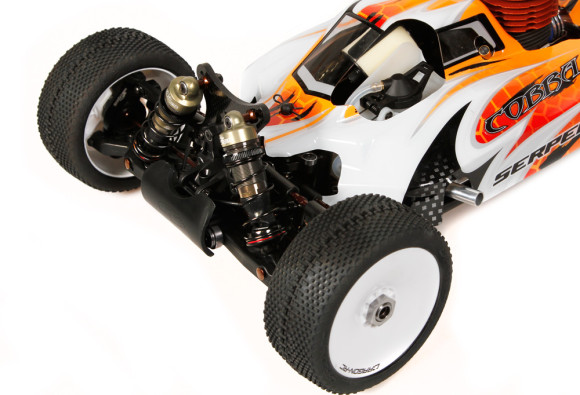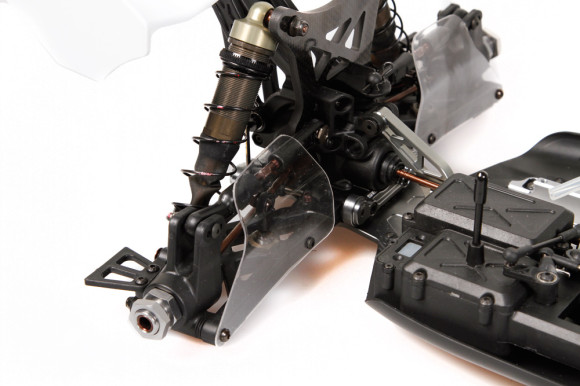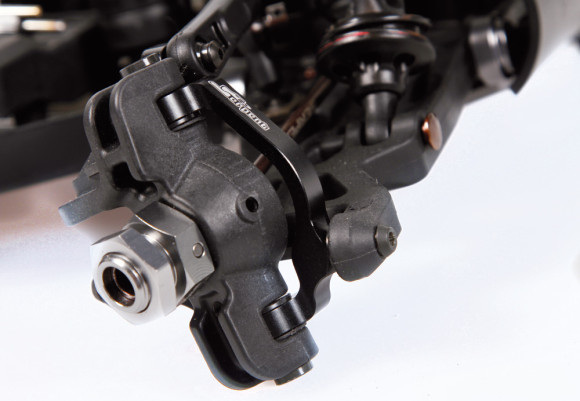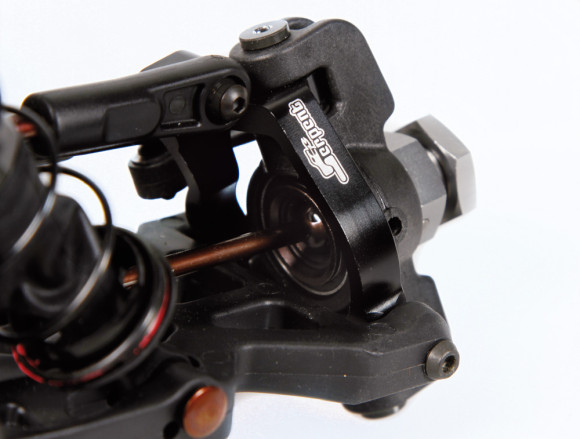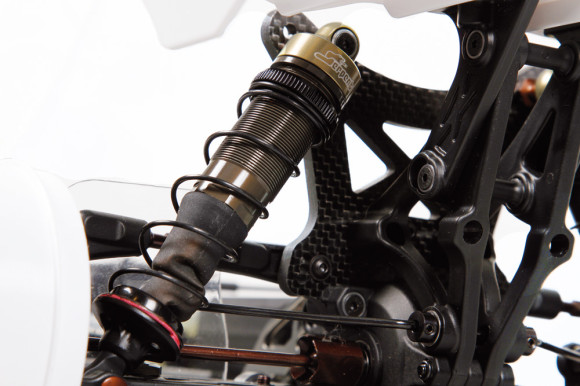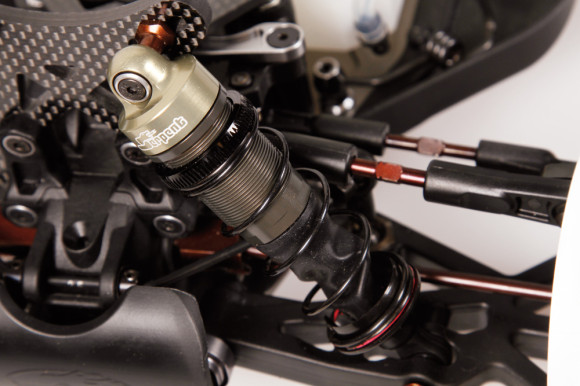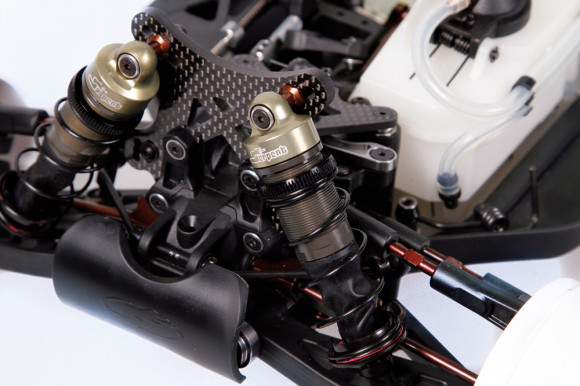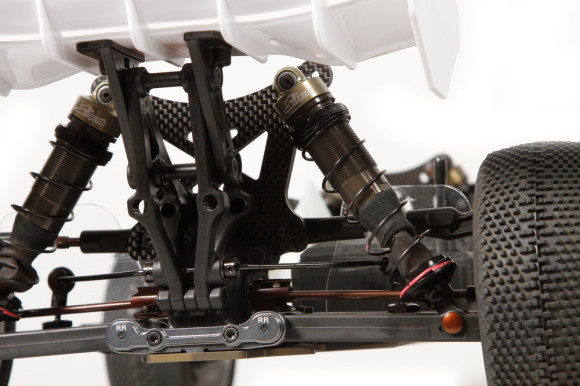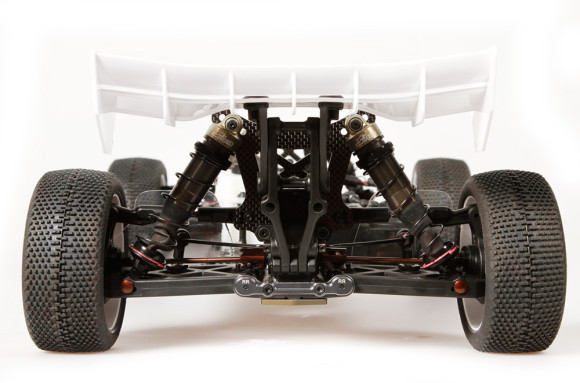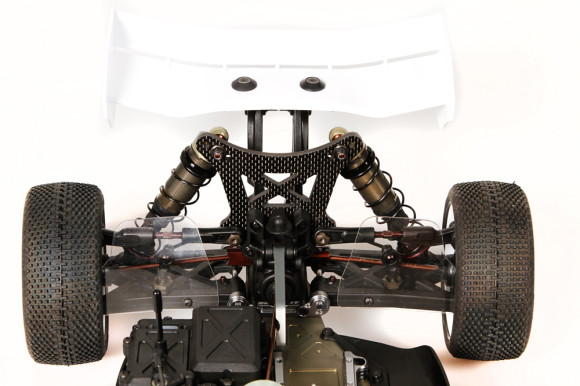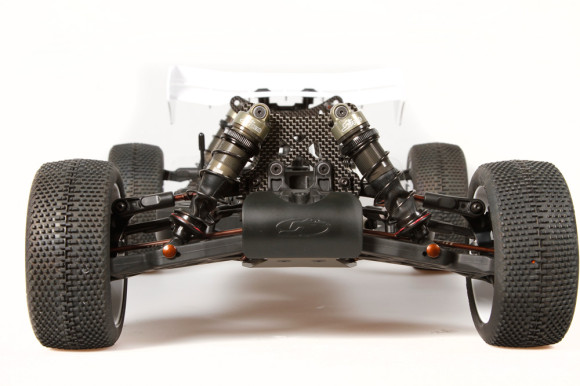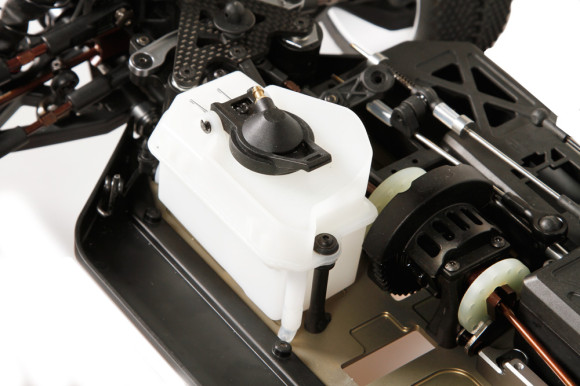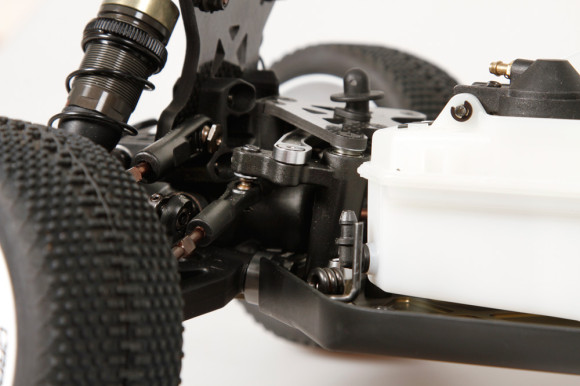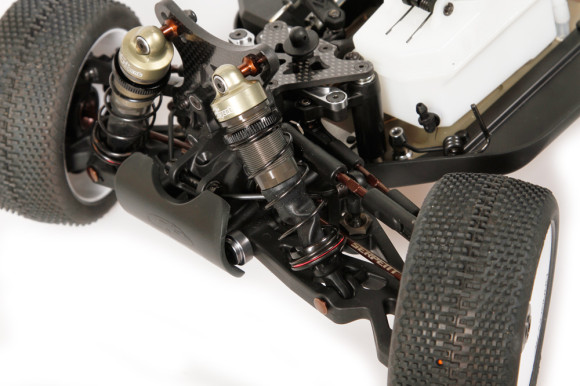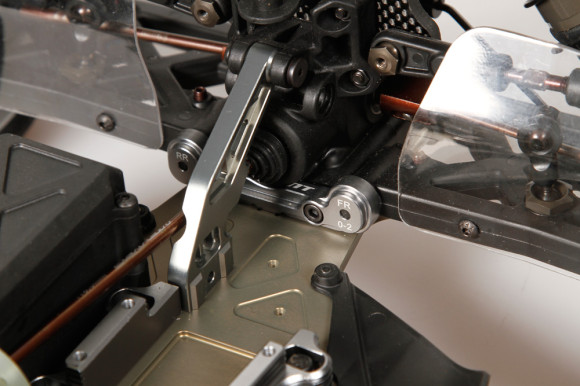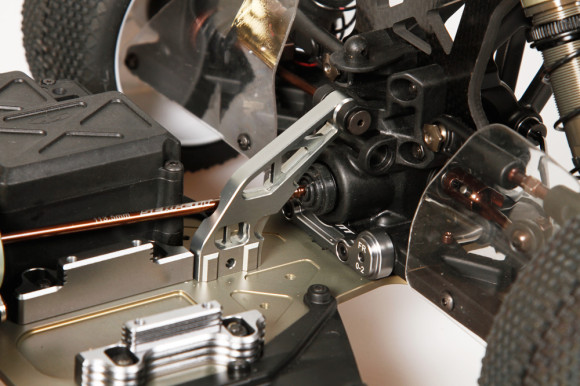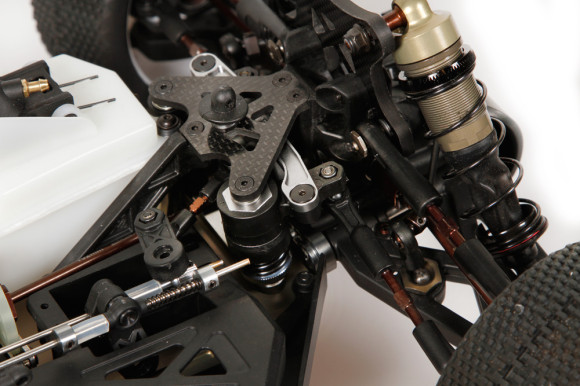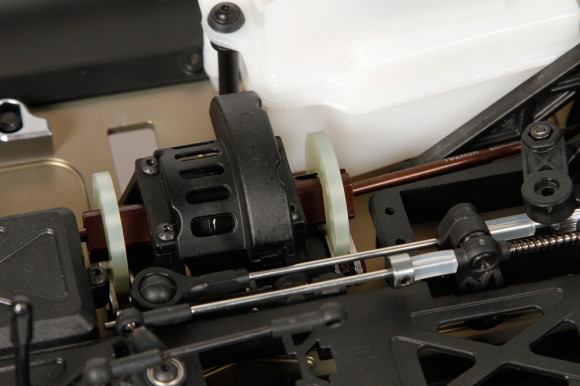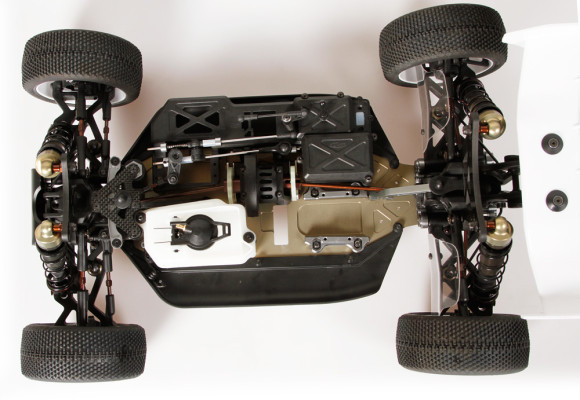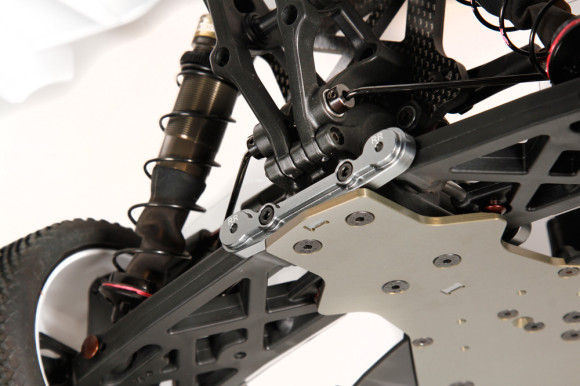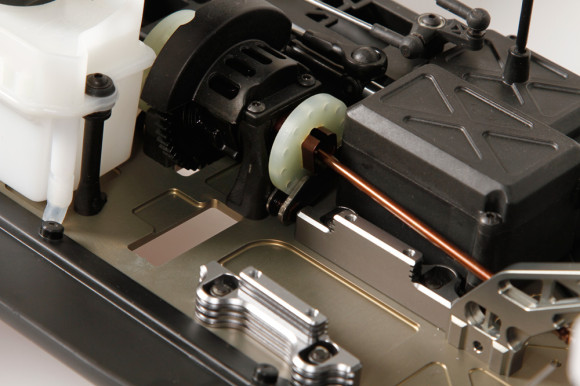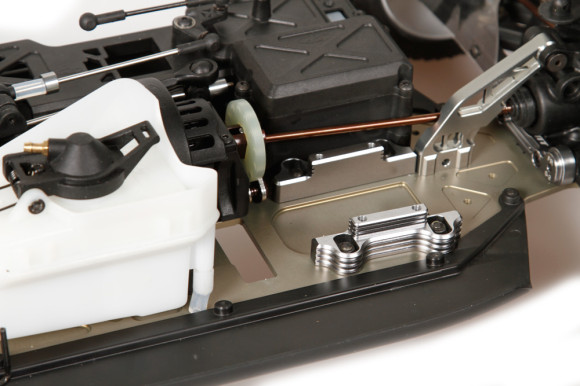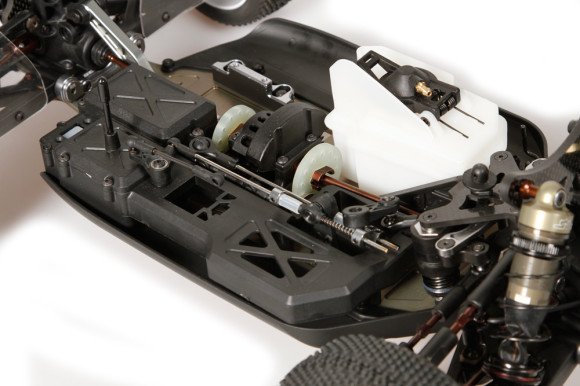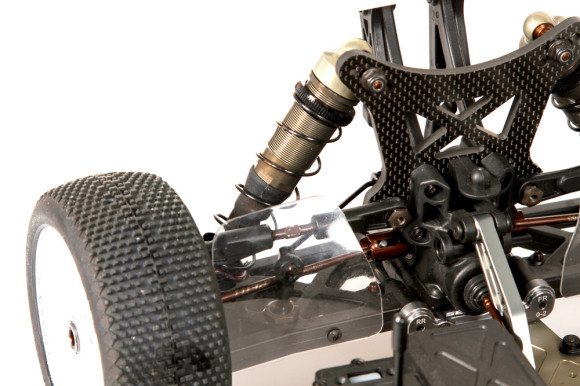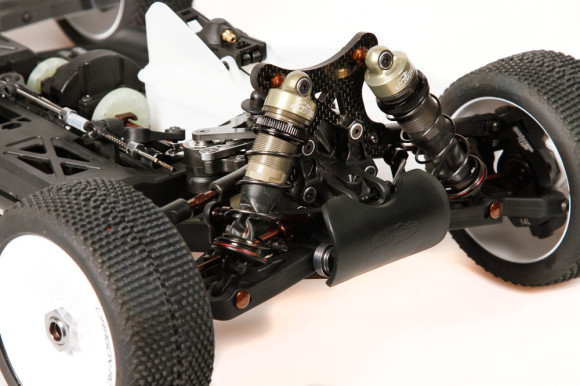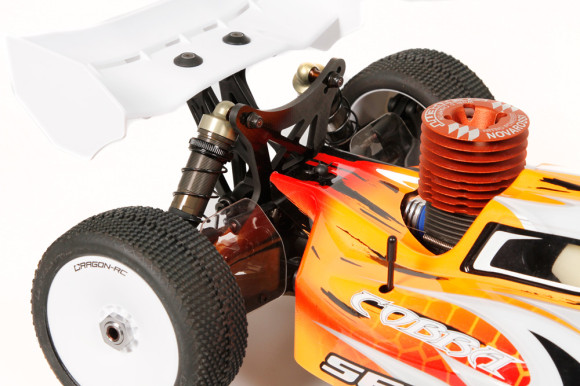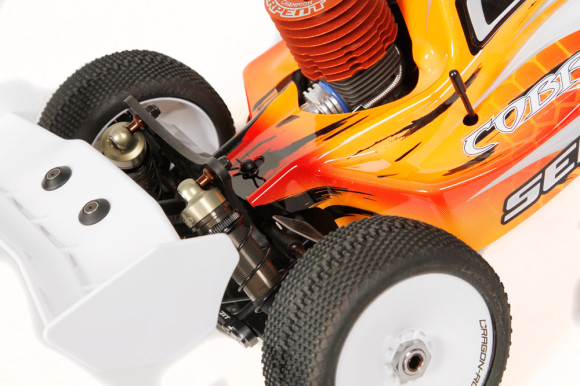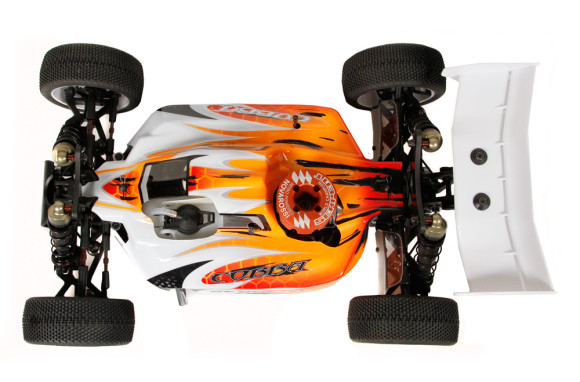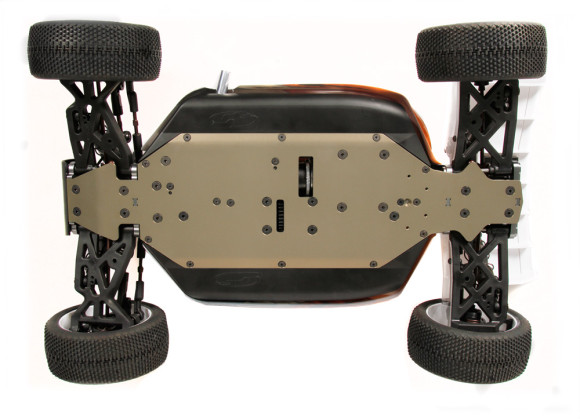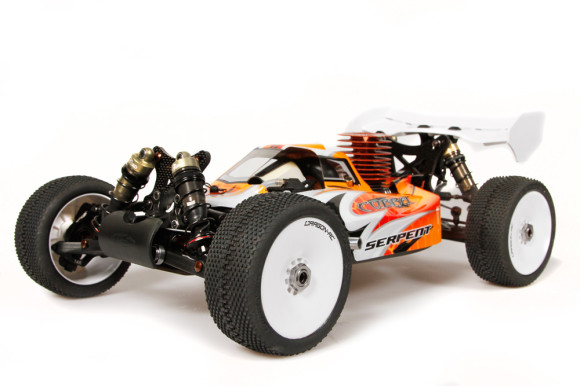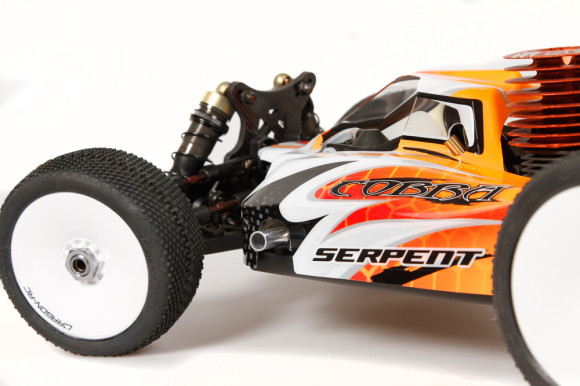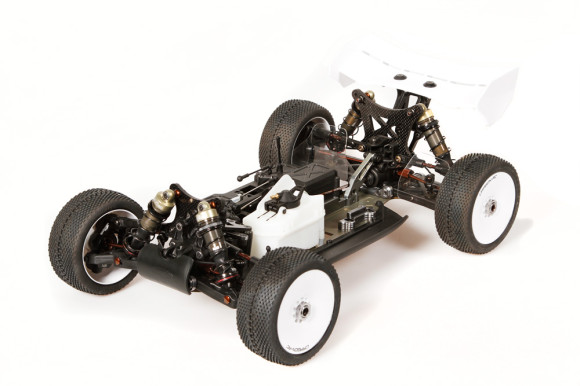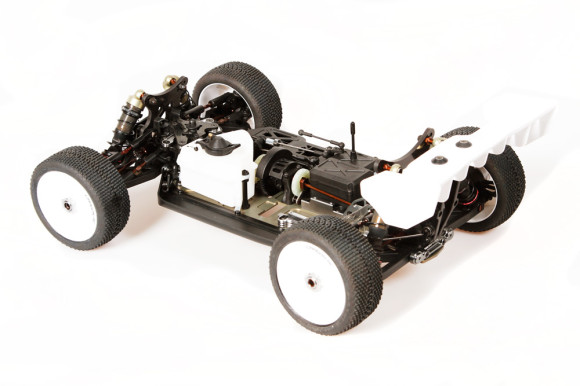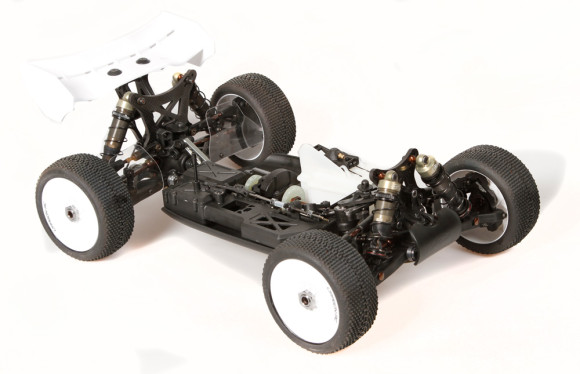 600014 – Serpent Cobra Buggy 2.1