Ty Tessmann took home both the title and TQ honors at the 2014 IFMAR 1/8 Scale Off-Road World championships in Messina, Italy. It's the first time one driver has ever done both – proving why Ty Tessmann is one of the best drivers in the history of R/C racing.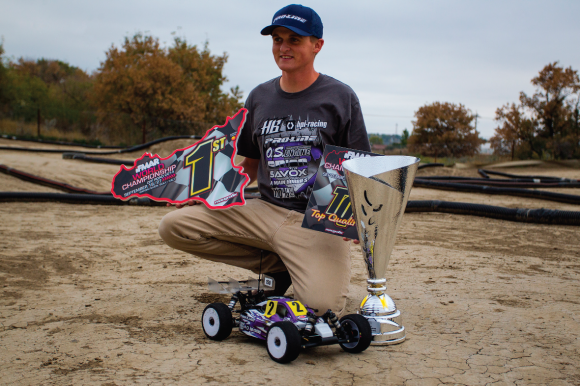 For the event, Ty used a brand-new performance combo: the new O.S. B2101 Speed engine and a T-2090SC Tuned Pipe Set. The B2101 Speed features a "square" design for more punch off the line and out of corners and a lower center of
gravity overall.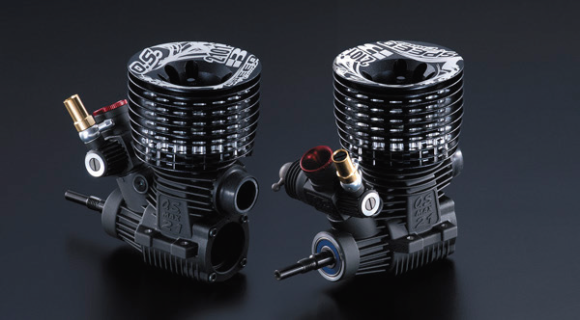 Ty's win brings O.S. its fifth world championship in the last 15 races, the most of any engine manufacturer. Congratulations to Ty on a great win and a consistently winning record. Congratulations are due as well to O.S.- and Futaba-sponsored  driver Carson Wernimont, who placed third in the event. It's proof that great things happen when great drivers compete with great equipment!