I wanted to start off today by reviewing a great tire and wheel combo package that is not only good for street use but also can be used in spec. racing for classes like the SC Modifieds and SC Late Models which are growing in popularity around the country.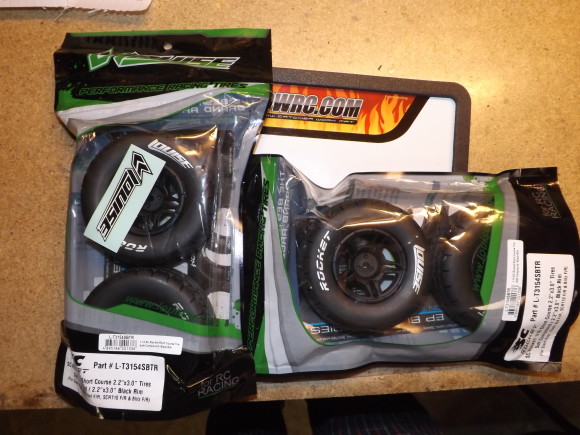 One of the best qualities of this tire/wheel combo package from Louise, they already come glued  together. The down side is if you like to use different foams.  The good news about the foams within these tires, they are close cell foam. The foams will last much longer than the open cell foam insets that come from some other manufactures. For myself, they are a perfect match in performance. You can pick the Louise Rocket up at www.rcMart.com for $36.90 for a set of 4, as of Feb 1st 2016 they are on sale for $31.90 at rcMart.  This brings me to another plus about the Louise Rockets. If you assembled a set of wheels, foams  and tires with most manufactures the cost would be nearly $60.00 for the same set of 4.  A larger savings  will be a plus for a lot of racers as well as backyard bashers.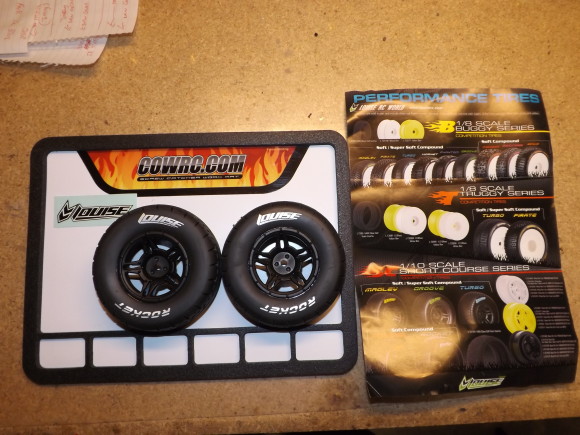 The tires  have a similar tread pattern to a few other street tires offered. Ask your local track to add these tires to their approved  spec. tires list.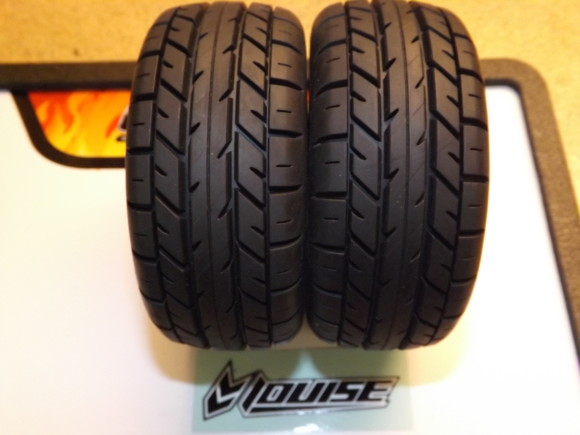 A closer picture of the tread pattern.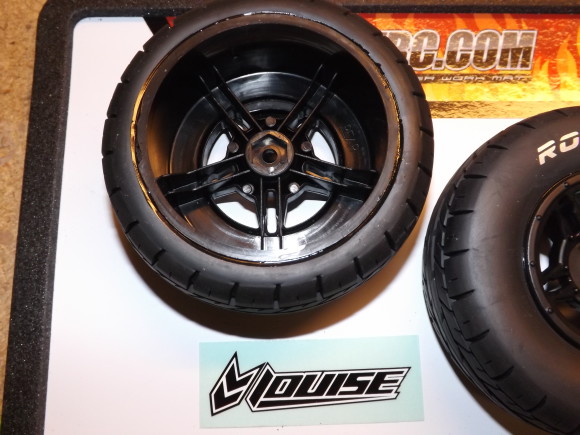 The Louise Rockets are a  2.2"/3.0" Black Rim, Slash Rear, Slash 4×4 F/R, SCRT10 F/R  Blitz F/R  & SC10 F/R tire and should fit most Short Course trucks as well as other vehicles that offer a 12mm hex mount. They come in a package all marked rear. This means the front and the rear wheels have the same offset. Please check your manufacture for the correct offset. While most racers already race with this type of offset it may very for your personal use.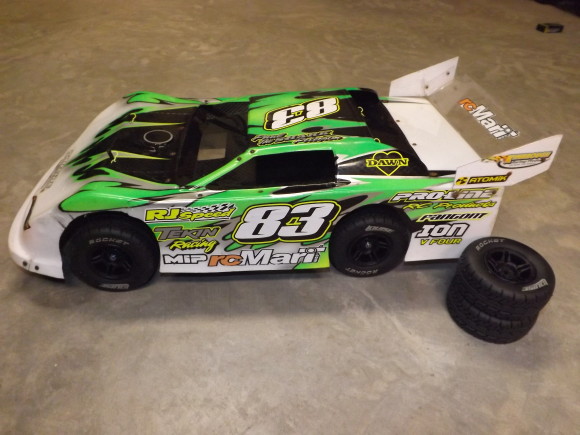 The Louise Rockets come with sweet looking silver sidewall markings which really adds some bling to your car. Picture above for reference.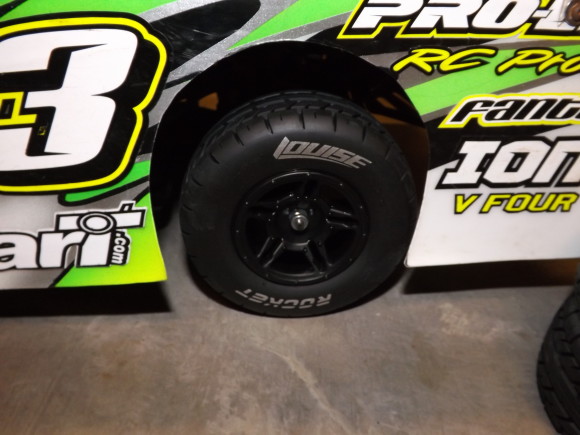 The wheel comes in black with a 5 spoke star pattern.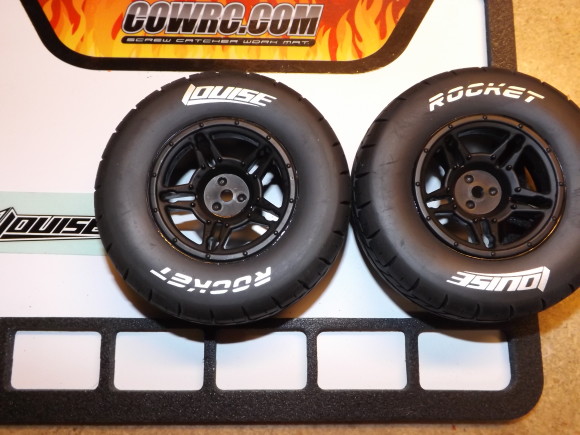 If you are looking for a great street tire that can handle the abuse of the street while giving you great wear or if you are looking for a  great tire for spec racing check out the Louise Rocket at www.rcMart.com and get a great tire for a better than great price.