Check out this release from XCeed RC concerning their new 1/8 and 1/10 on road bodies.
1/8 LOLA 012
new design front creates extra steering, also due to the extra dams. Sides are highest in the market, but legal. Super stable. Standard and light version.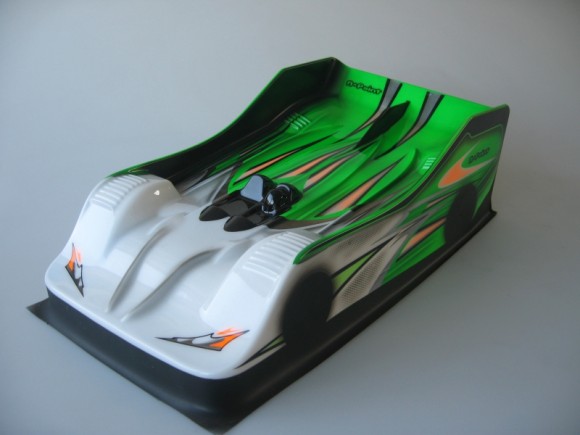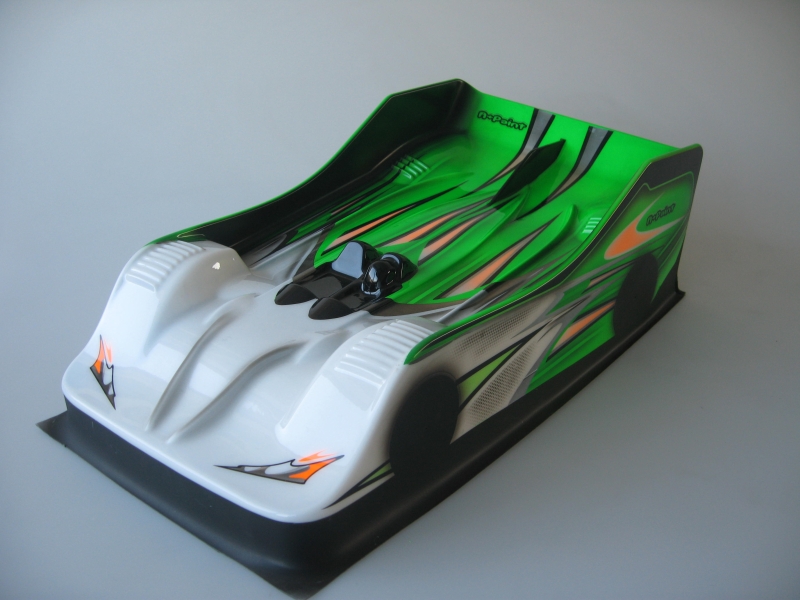 1/10 200mm
SPARK V1
new design, with new rear wing, traction improved with new side profile, very wel balanced.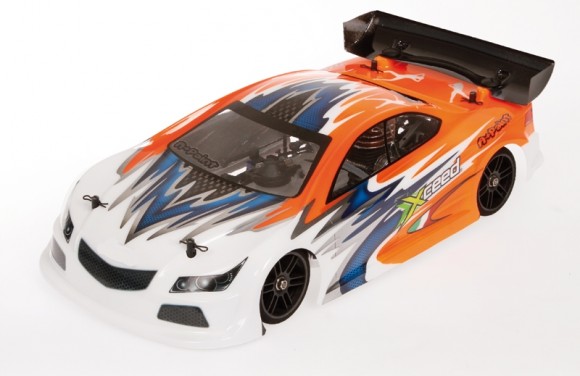 1/10 190mm
KRUZER- E
super smooth handling body design for high traction carpet, super quality and kruzer profile design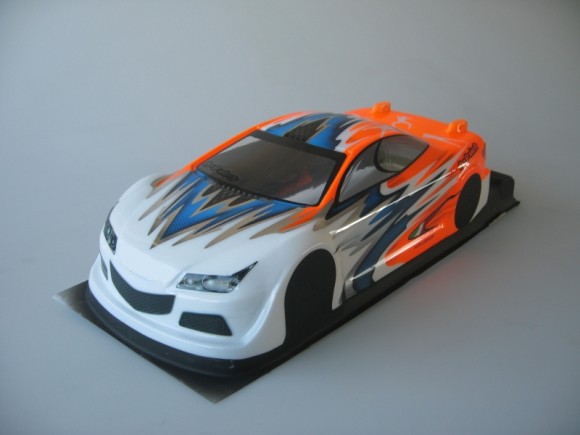 All in top quality polycarbonate with masking and decals as required.