Hobbico announces Impressive upgrades to the popular 4PKS radio
A transmitter that's 5% faster – with additional mixing options, a more comfortable wheel grip and more. These are a few of the upgrades the Futaba team of engineers developed for the new 4PK Super R. And the 4PK Super R comes equipped with the R614FS 2.4GHz FASST 4-Channel Receiver. The R614FS is a compact, lightweight, high-voltage unit, offering Dual Antenna Diversity that selects the best reception between two antennas and  Pre-Vision™ technology that scans and filters incoming data. With the introduction of the 4PK Super R, the premier Futaba surface system for competitive drivers is better than ever!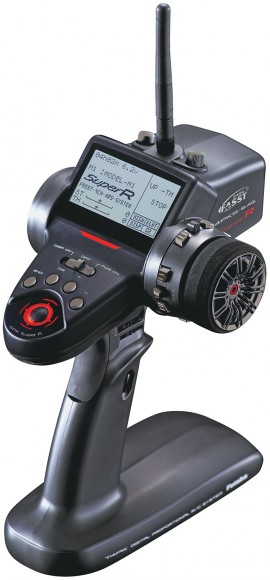 Features
5% faster response speed
Lighter in weight thanks to titanium screws, a shorter antenna and aluminum neck strap hardware
Dual compound steering wheel foam grip for greater comfort
Model data transfer via cable
Gyro mixing – compatible with Futaba's new GYC430 gyro
Dual ESC mixing – ideal for crawlers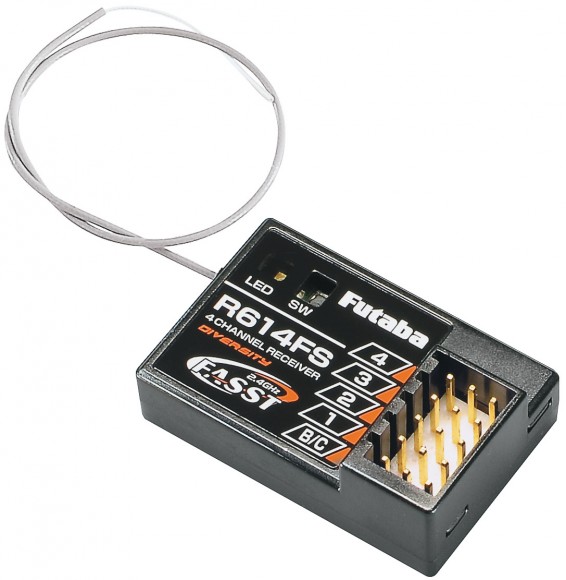 The Futaba 4PK Super R will be available late September.