The new Ultima RB6 is the latest in the Ultima line of vehicles, which is a further development of the breed, and it includes all the enhancements that have been designed by Kyosho engineers and tested over the last year by Kyosho International factory drivers like Jared Tebo and legends of the RC world. This type of development, along with the uncompromising manufacturing standards and the vast experience that can only be gained from decades of high-level competition, makes the Ultima RB6 a strong choice as the car to beat for the 2013 season.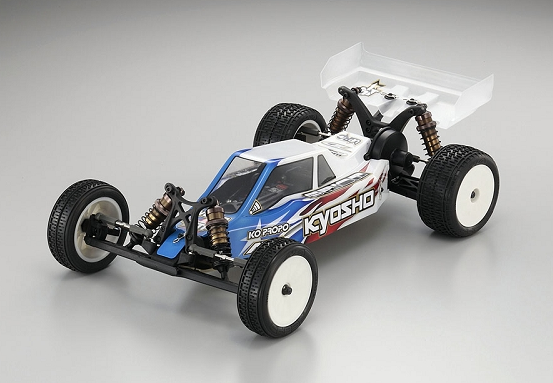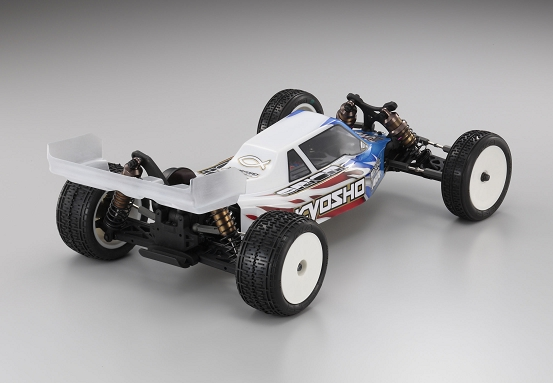 Available: September
Features:
7075 Machined hard anodized aluminum chassis with angled sides.
2 motor layout setups included in kit – Rear 3 gear setup and Mid 4 gear setup.
Smart battery tray design Compatible with short, straight and saddle packs with both mid and rear motor setups.
 Long Wheelbase The chassis is now 13mm longer than the original RB5, giving you amazing stability.
Reversable rear gull-wing suspension arms allow for more agile turning and stability in bumpy terrain.
Velvet coated big bore shocks with new one piece alloy caps and X-Gear® springs.
X-Gear® diff lubricants

New high down-force "Blade" cab forward body

New Step 2.0 M rear wing

Super low CG design

New steering crank design.

All new front end geometry with adjustable caster blocks via inserts.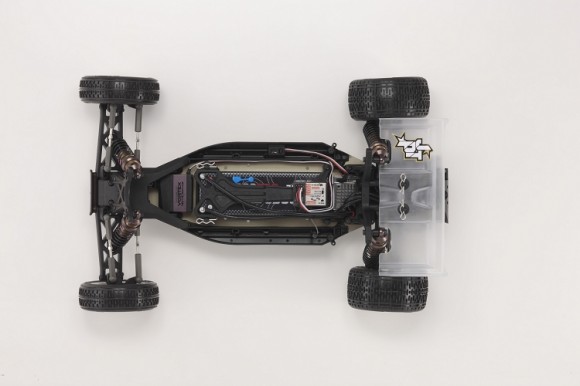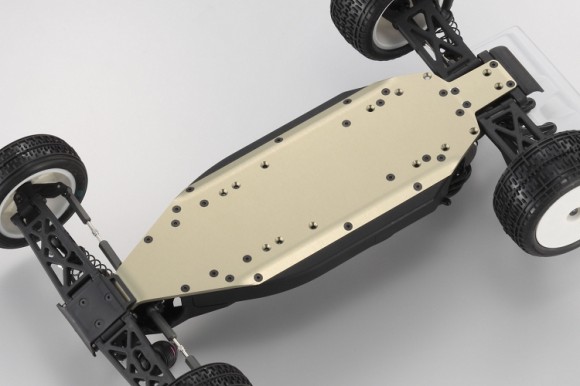 What is a KIT?
A KIT is a higher level vehicle that included nearly everything you will need to build a rolling chassis. You will need to supply items like motor, ESC, battery, tires and radio equipment. Required items may vary from kit to kit so please see Required Items For Completion section for full list.
Kit Contents
Unassembled Chassis
Clear Body w/ Masking
Wheels (Front & Rear)
Wing
Hex Wrench
Instruction Manual
Required For Completion
R/C System / 2-channel, 1-servo system for cars, 1 ESC and motor.
Tires / Tire insert
7.4v LiPo (std. straight pack / saddle packs / short (shorty) packs
Battery Charger Lipo Compatible
Batteries for R/C system
Technical Data:
Scale: 1/10
Length: 395mm (15.5in)
Width: 249mm (9.8in)
Height: 140mm (5.5in)
Wheelbase: 285mm (11.2in)
Gear Ration: 2.6:1 (1st)
Weight: 1,620g approx (w/body)
For more info, hit up their website.