For those following along at home, thanks to Hobbico we are giving away 1 RC Vehicle per week, for a total of 12 vehicles in 12 weeks!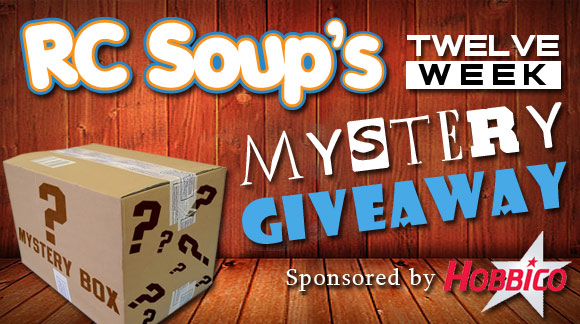 Congratulations to the winner of week 8!
Eric Pruett II, from Glendale Arizona!!!
Eric is the proud new owner of an Arrma Fury Short Course Truck.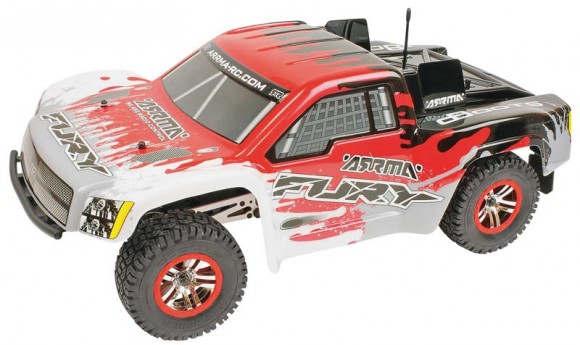 What are you waiting for? Entries are now open for week 9! We are two thirds of the way through. Get on over and submit your entry for today, and be sure to come back everyday for more chances to win! Click here to enter now!