Axial Racing is probably the biggest name in scale crawlers in the world. So when they released the EXO terra buggy, it definitely caught my attention. Here is a very scale looking desert buggy, that is meant to go fast. I couldn't wait to get my hands on one.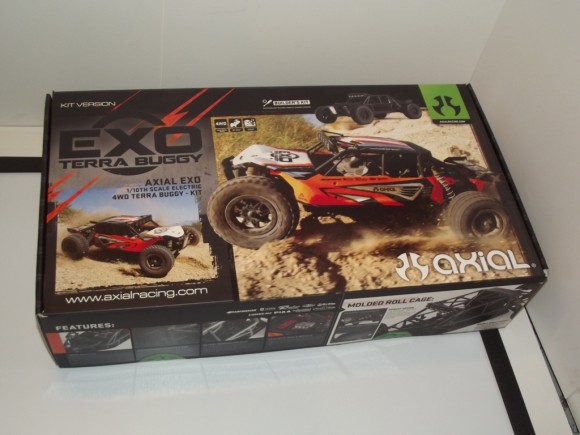 Axial has stepped up for our annual Children's Miracle Network Raffle by donating this sweet buggy. We're going to build and review it for you, our readers, and then you all will have the opportunity to win this awesome machine when we raffle it off later this year.
The Exo Terra is a kit, meaning you have to build it, and it does not come with a motor, ESC, radio, or servo. What to do? Well, RC Soup reached out to a few companies to obtain the parts we needed to complete the buggy, and let me tell you we have some awesome parts here.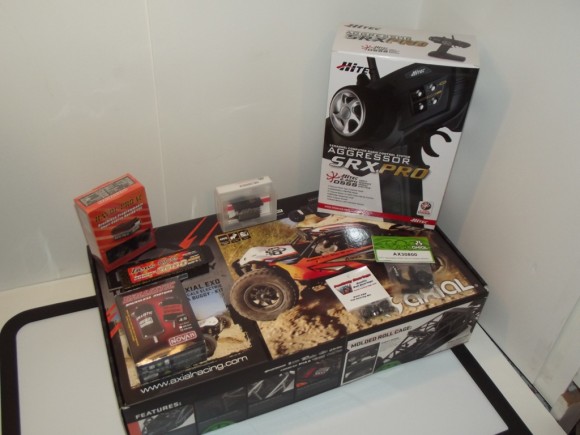 Novak Racing is one of the premiere names in ESCs and Motors in RC. When we talked to them about this project, they were in from the jump. They sent us a Havok Pro SC ESC, and a Ballistic 4.5 turn 550 motor.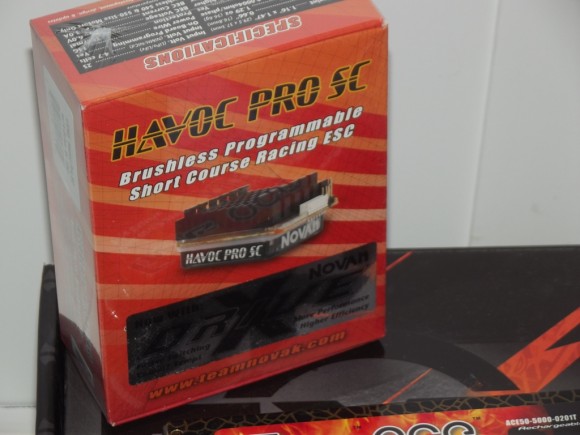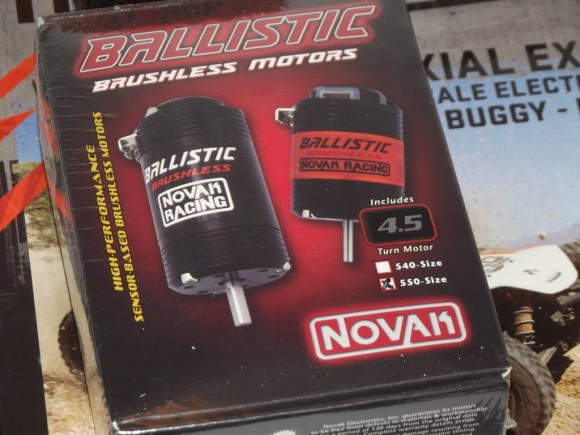 In the radio and servo departments, we went to Hitec. We told them about the raffle, and they wanted to be involved. They sent us a HS-7955TG Servo. This is a top of the line servo, one of the ones widely sought after for high horsepower projects like this one. For the radio, Hitec sent us their Aggressor SRX Pro radio. It is a 2.4ghz model, with a 10 model memory.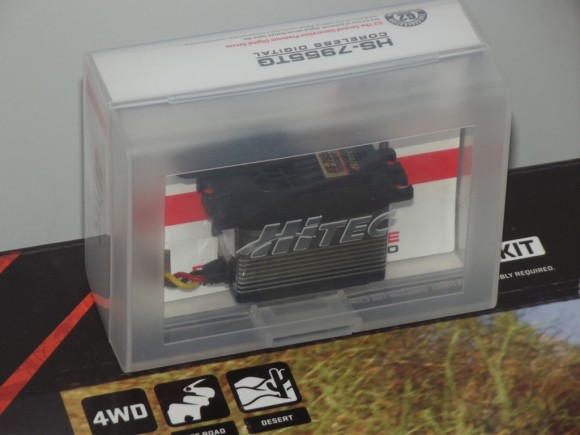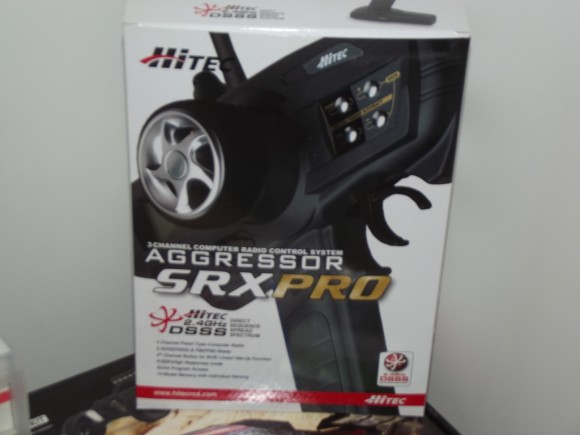 The Axial EXO Terra buggy comes with a full set of bearings. However, knowing the amount of power we were going to put through this buggy we wanted the best. FastEddy Bearings once again came through with their Axial EXO Terra set.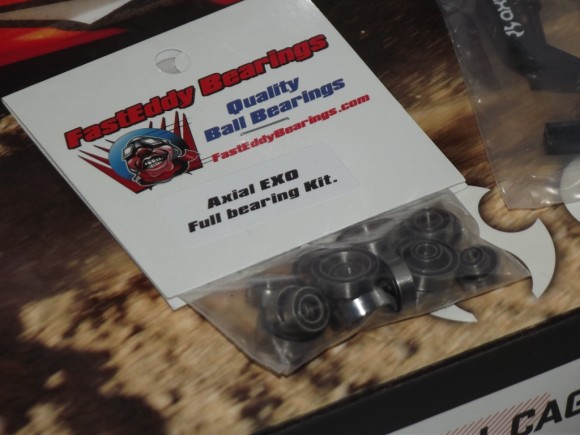 All of this gear is no good unless you have a battery to power it all. Hobbypartz was a big part of our raffle last year, and they wanted to be involved again. For this project, they send us one of their popular Gens Ace batteries.