Time to start assembling the steering rack. Throw a bearing on the steering post before inserting it into the servo saver retaining shaft.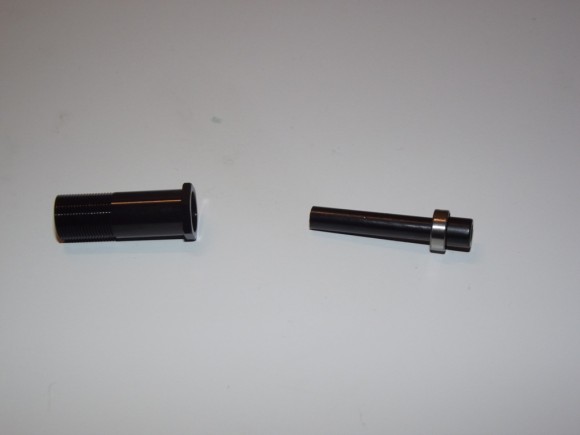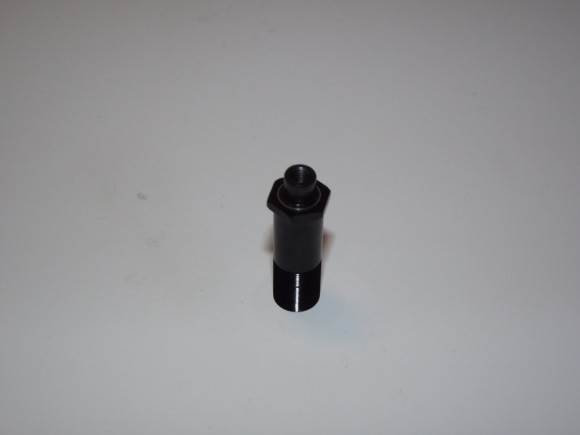 This is the first piece to the steering saver itself, and is where the steering linkage will attach.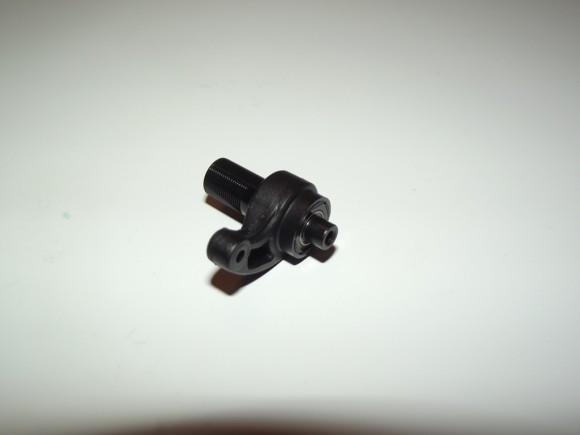 Now we can slide the bottom half of the servo saver on. Pay attention to the direction you install these.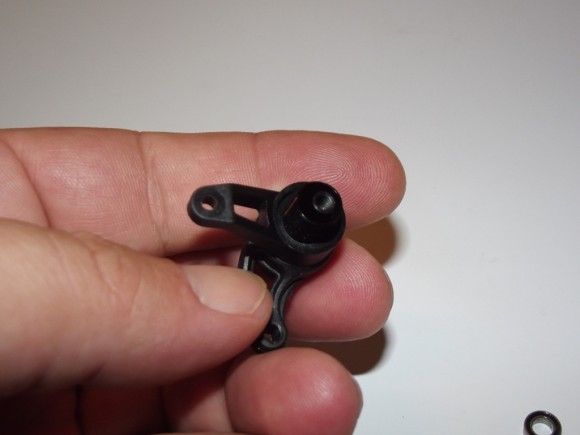 Next we install the servo saver spring.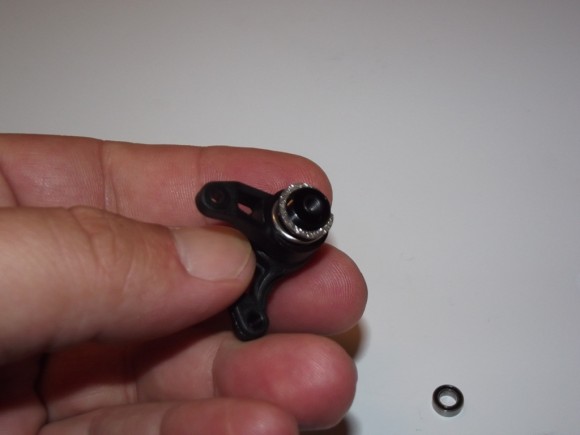 We'll slide the bearing on the steering post next.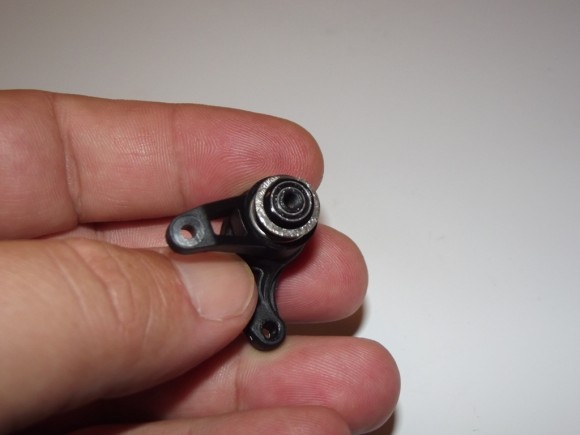 This plastic cap is how you tighten the spring to adjust your servo saver.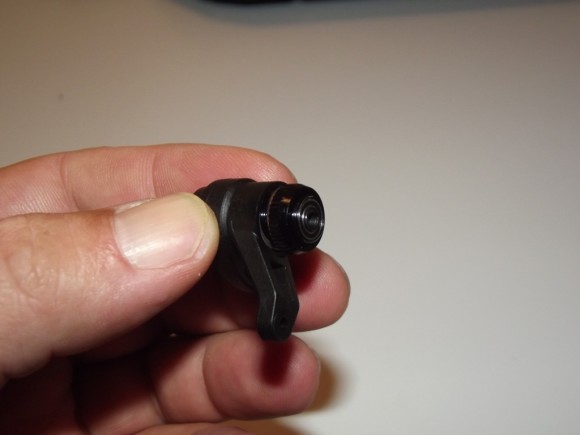 Now for the other side of the steering rack.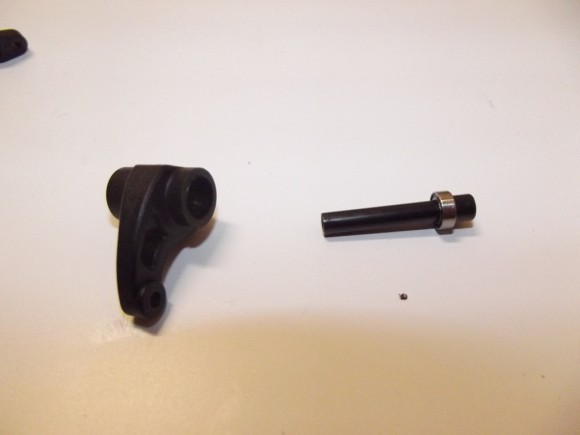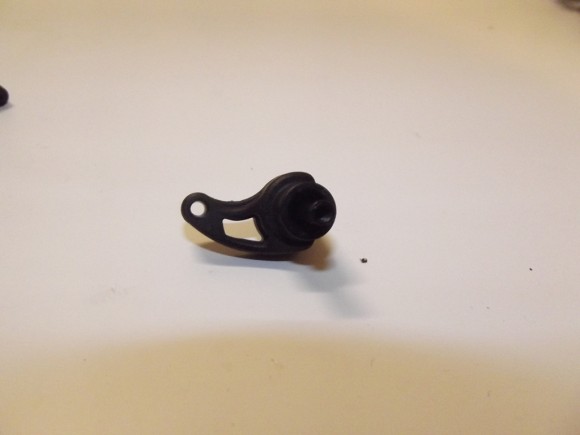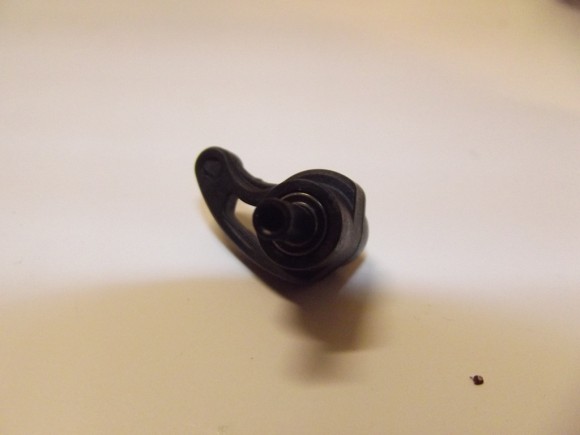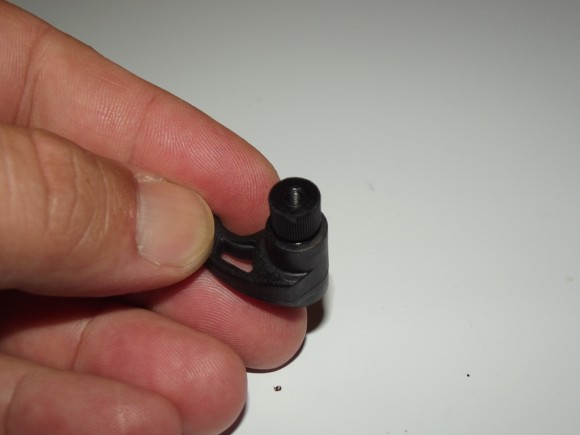 This is the connecting piece for the two steering posts. The bearings that go here have to face the correct direction. They have a collar on one side. The collar will wind up on the opposite side of this piece from the steering arms.
Insert the screw for the steering arm on the same side as you inserted the bearing, so that the collared side of the bearing and the head of the screw are on the same side.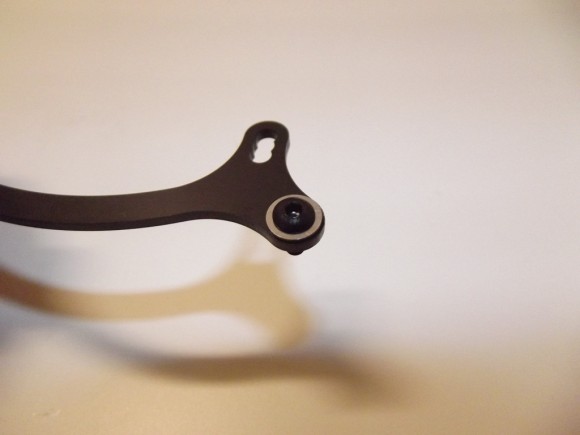 Now for the other side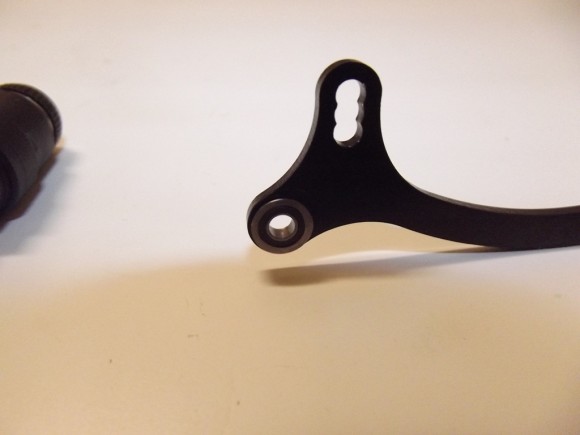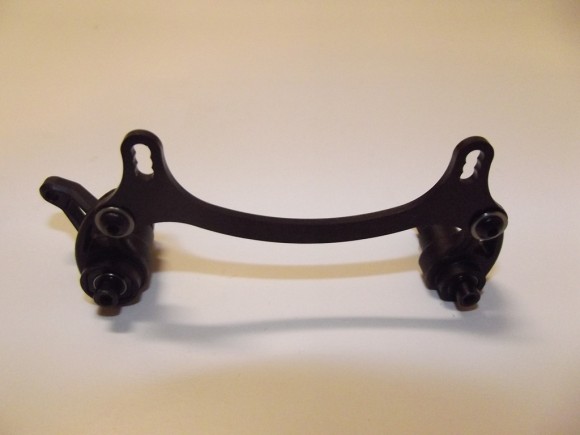 Just like the camber links, the manual provides full scale images of the steering linkage so you can make them the right length.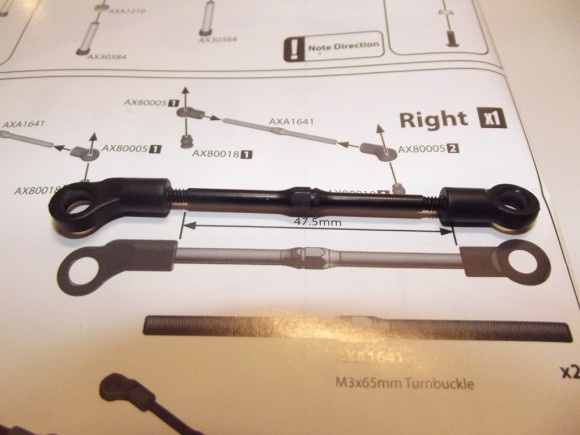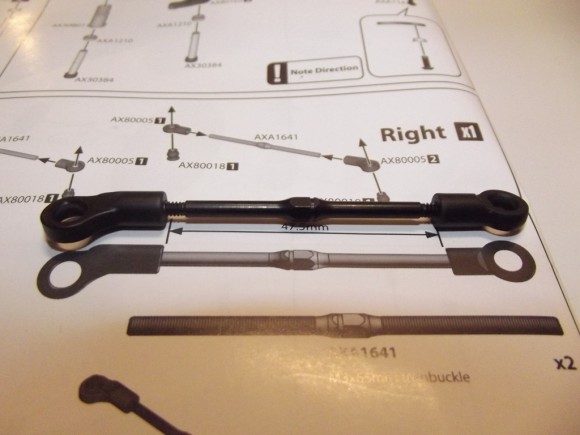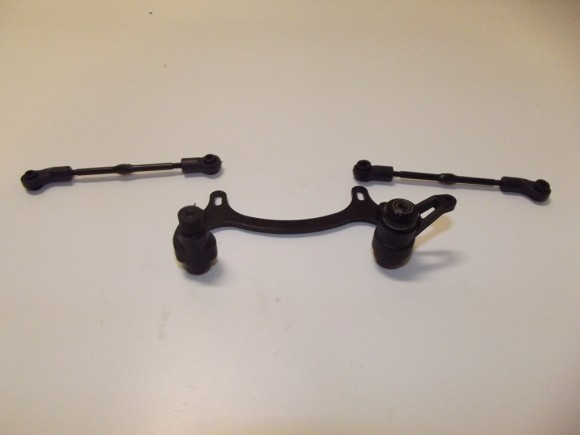 There are actually three holes you can mount the steering links to, although the three holes are interconnected. We will mount in the center hole. These screws seem a tad short. They are 3mmx12mm. I think I'm going to wind up swapping these out for 14mm long screws, but we'll leave these in for now. Even though they have a locknut, the threads of the screw JUST touch the nylon ring within the nut.
Two screws through the bottom of the chassis hold the steering rack on.