Time for some camber links. The book has a full scale picture so you can make the camber links the proper length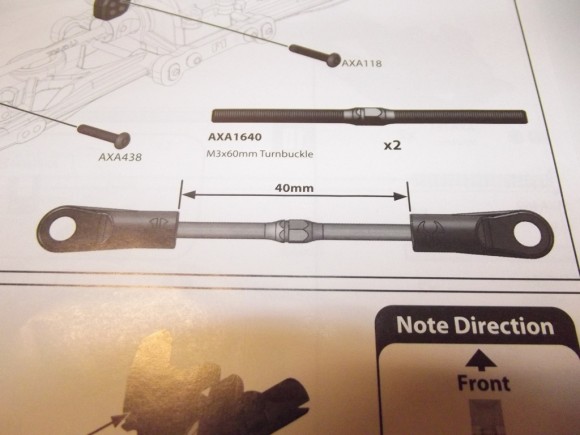 Get your camber link assembled, and hold it up to the picture to make sure its the right length.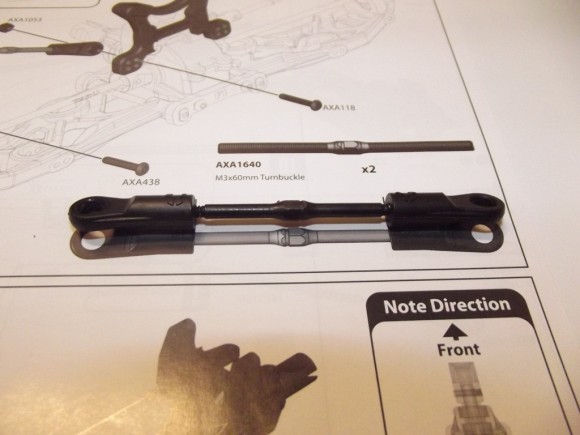 Repeat for the opposite side.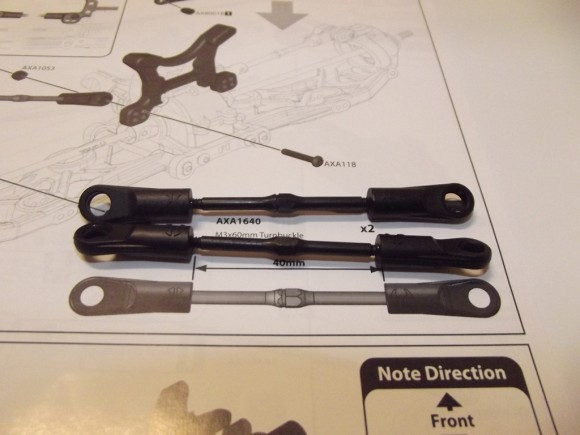 These small inserts will ensure the camber link moves freely once installed.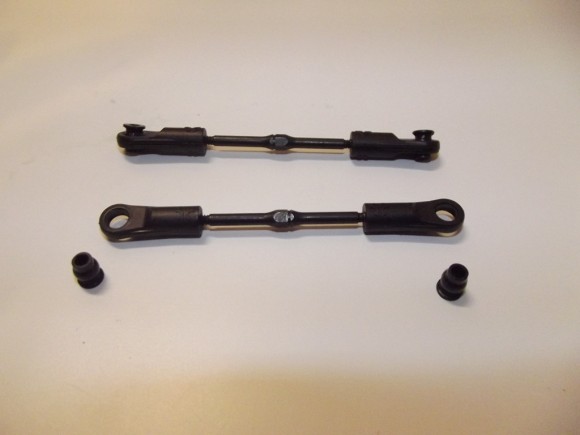 We went with the stock setup for the camber links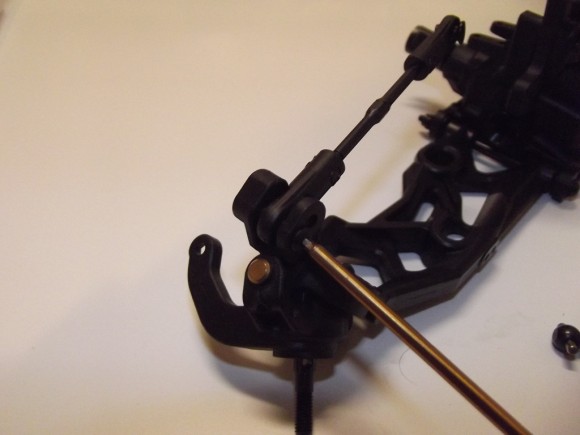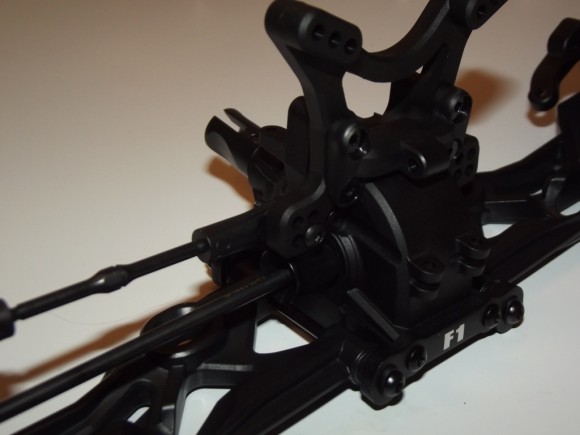 The camber links are held on by a 3mm screw which also gets a nut.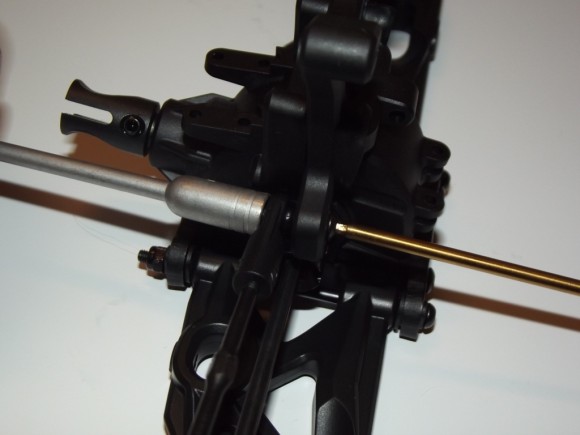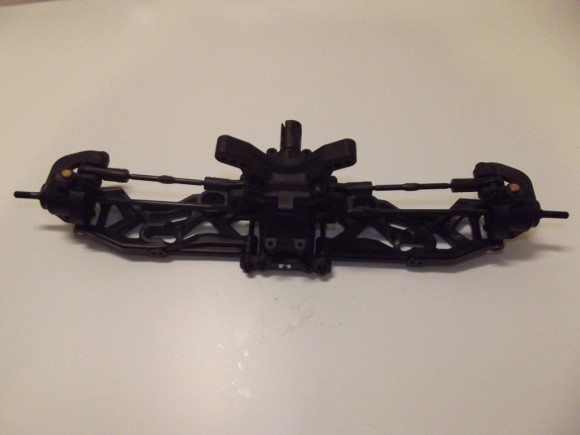 On to Hardware Bag C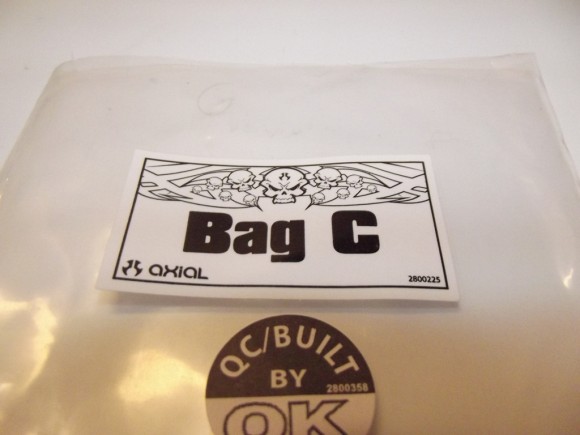 Now we'll work on the rear diff. A few dabs of grease.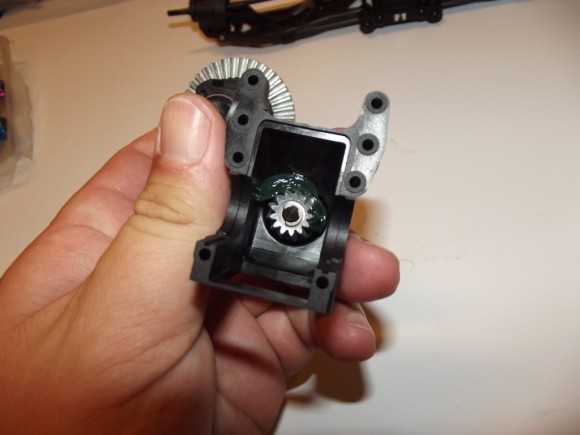 Set the diff into the housing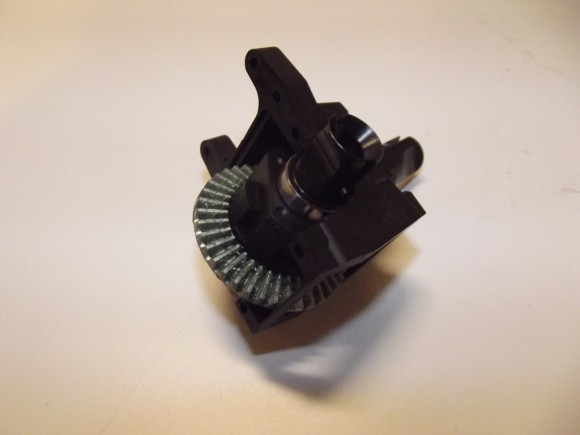 Slide the other half on the housing, and 4 screws hold it together.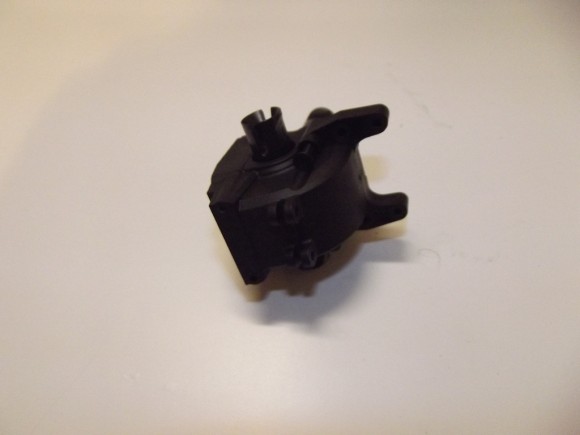 There is no rear shock tower. There is just the camber link mounting points for the rear.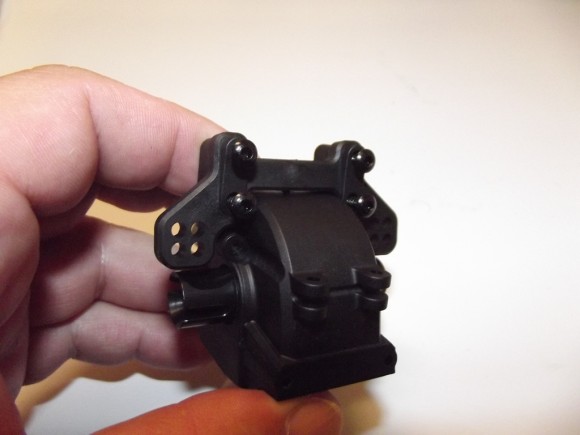 On to the rear axle carriers. They each get 2 FastEddy bearings, one for the inside, one for the outside.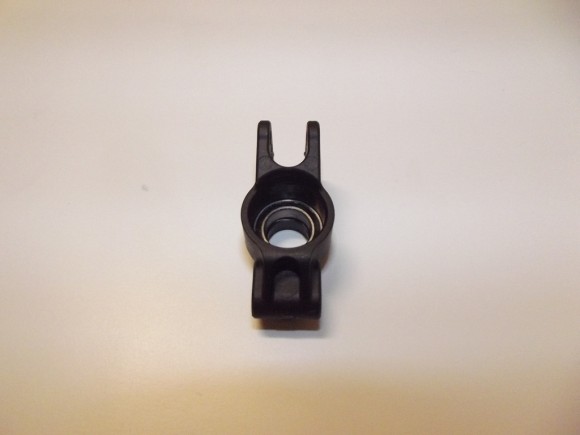 Then you can slide the axle in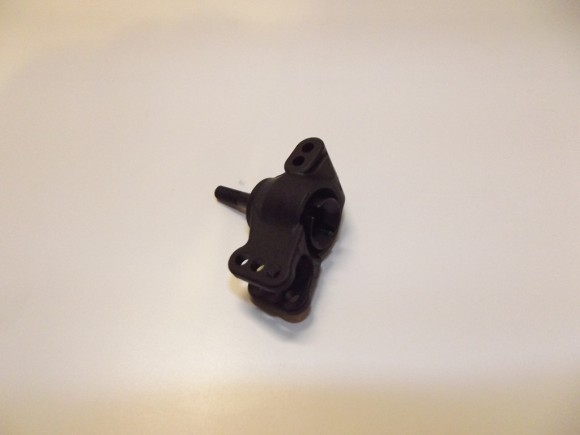 Both axle carriers ready to go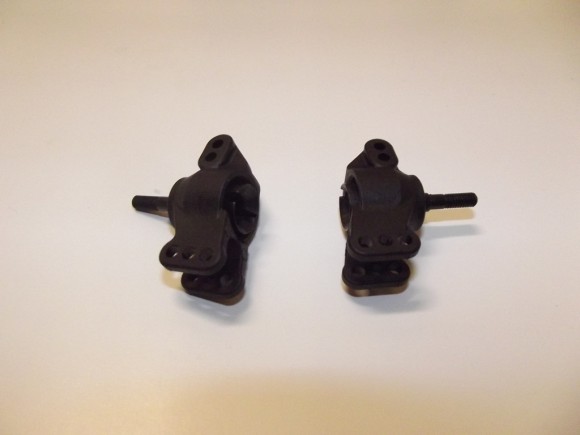 On the rear arms, you have to install the lower shock mount. They have to face the right way, so consult the book to help with the proper orientation.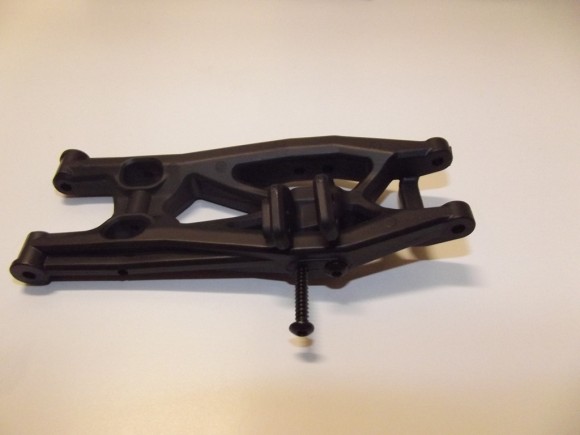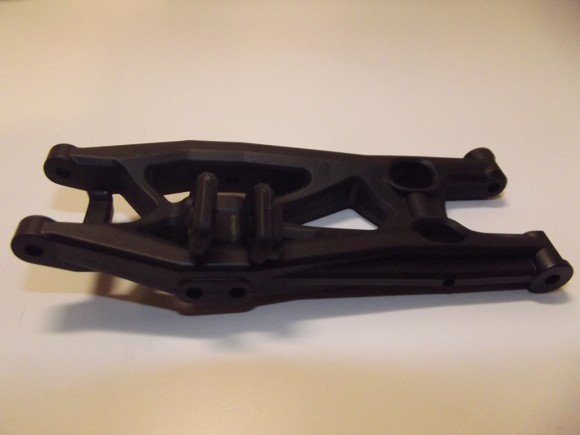 Both shock mounts done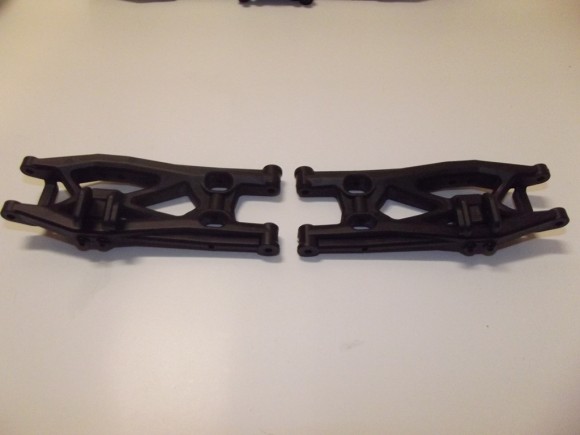 Now we can install the axle carriers on the rear arms.  There are 2 spacers that go on the hinge pin. You can change their location to adjust the wheelbase of the car. The stock setup calls for both spacers to be on the rear side of the axle carrier.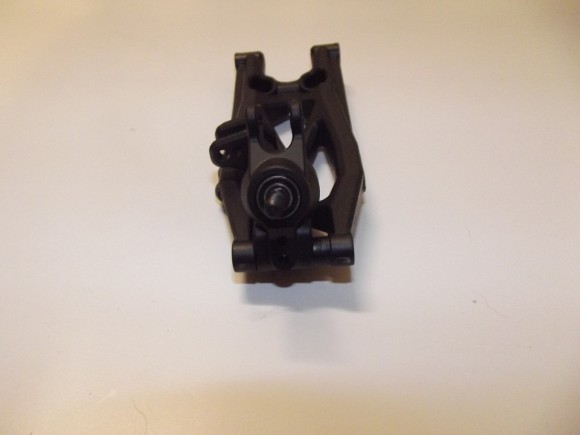 Once again make sure the hinge pin is perfectly centered, then put the grub screws in to hold them in place.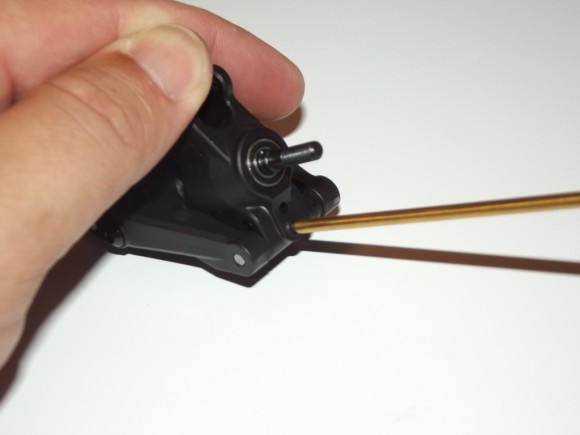 Toe blocks for the rear diff housing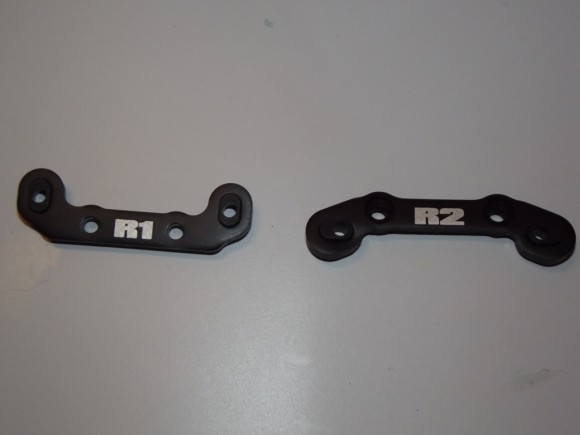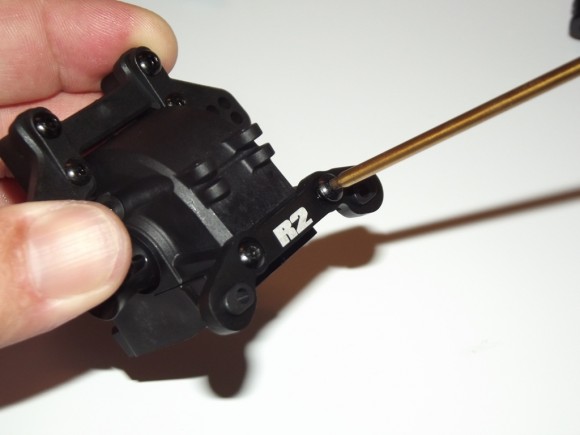 Just like the front, the hinge pins for the rear arms are a captured style, meaning they get a nut on one side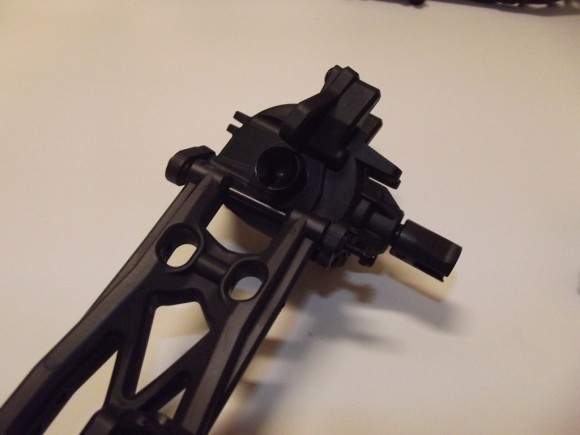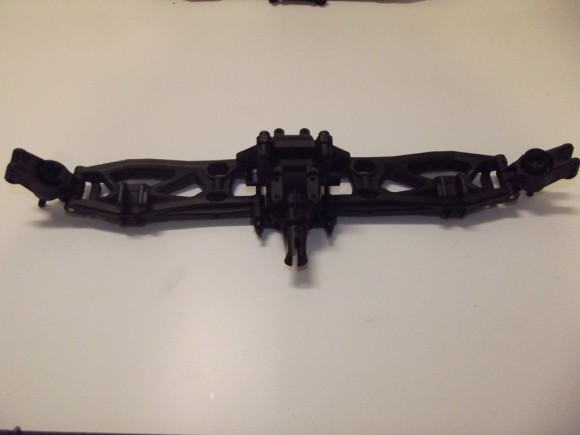 When making the camber link, once again the book gives you a scale diagram so you can make it the proper size.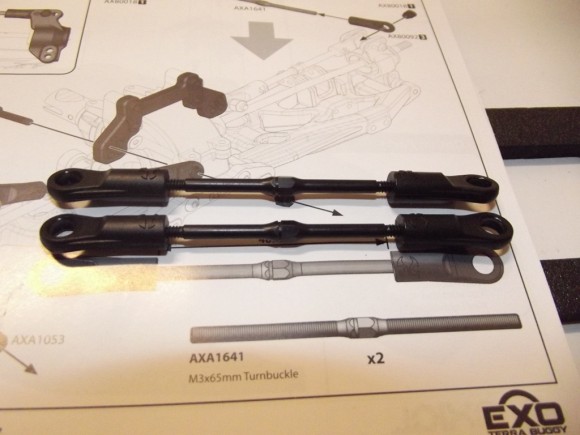 Inner camber link mounting point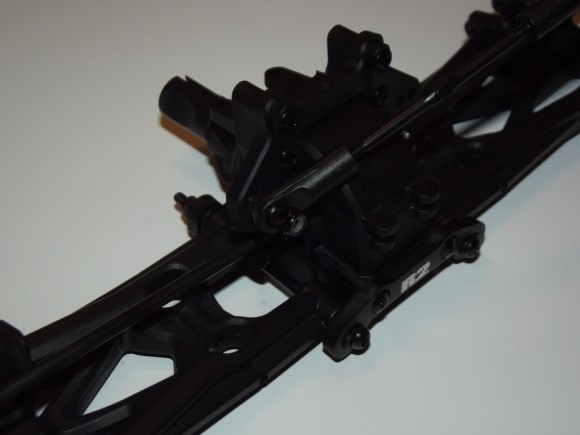 And then on the axle carrier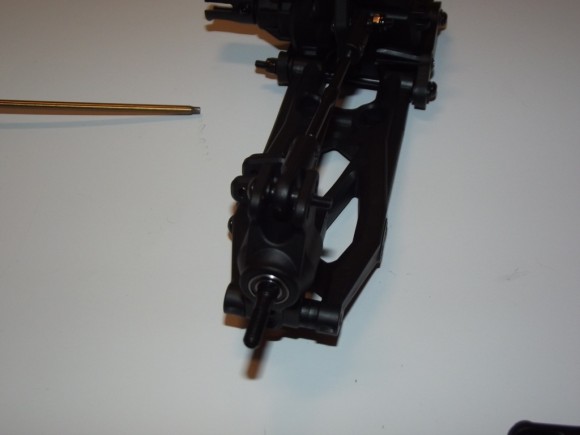 Hey we're almost ready to test drive this puppy! Ok, maybe I'm exaggerating.