For those following along at home, thanks to Hobbico we are giving away 1 RC Vehicle per week, for a total of 12 vehicles in 12 weeks!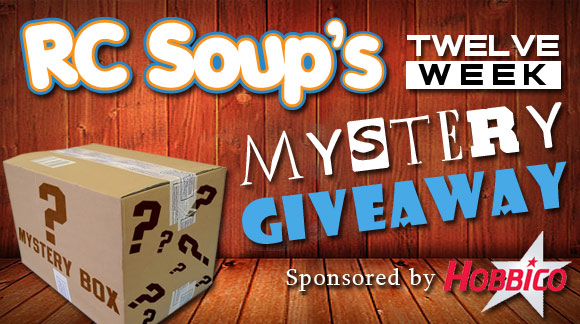 Congratulations to the winner of week 12!
Anthony Kufalk from Burnett, WI !!!
Anthony is the proud new owner of a Thunder Tiger 1/8 MT4-G3 Brushless 2.4GHz RTR Monster Truck!!!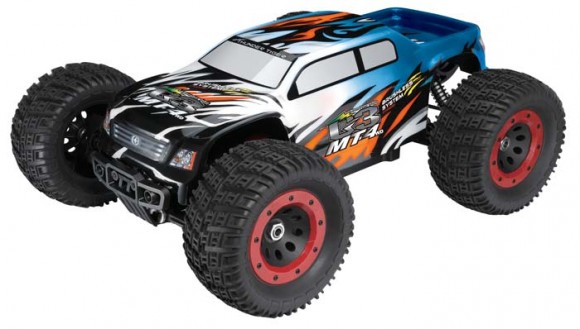 That's all 12 weeks! This has been amazing, congratulations to all the winners. Big, huge, tremendous THANK YOU to Hobbico for making this all possible.
If you didn't win one of these 12, don't worry. You have 8 chances to win in our Children's Miracle Network Benefit!