Our friends at Attitude RC Raceway wanted to share with everyone some details about their upcoming season finale race. The race is October 12th and 13th and it starts off with a RC swap meet at 9:00 and continues thru the day with racing and eventually they turn on the lights and race the features under the lights. They will be followed by trailer races and figure 8 races for some end of day fun and after the racing is done, they're having a bonfire…. only to get started racing Sunday with a complete second show starting at 10:00.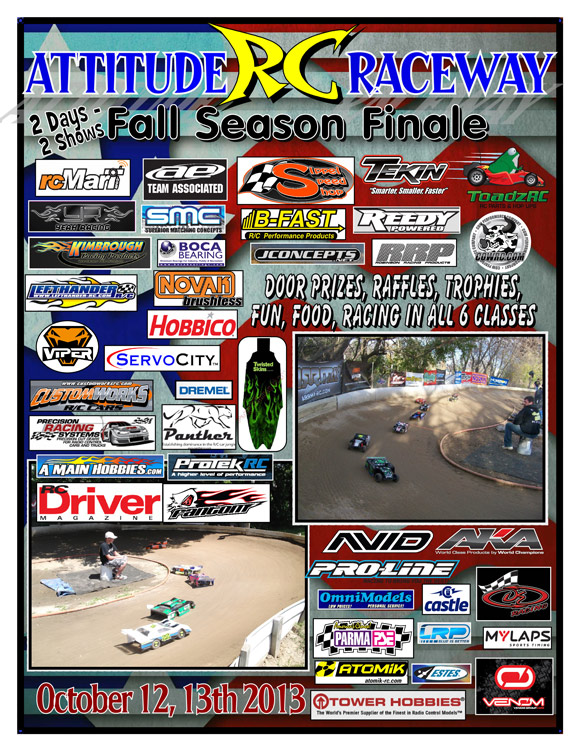 They have many sponsors and prizes for the two days of racing… This is dirt oval with short course trucks that have Dirt Late Model and Dirt Modified bodies mounted on them. They also race a 4×4, gear box (buggy class) and a sportsman truck class on the oval as well.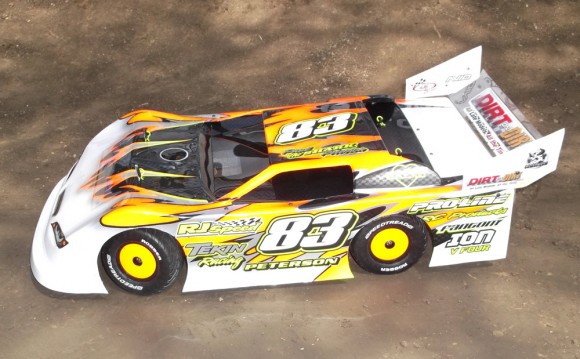 The track is located in Waupun, Wisconsin. Hit up their Facebook page @  www.facebook.com/attitudercraceway for more information.