Last weekend (January 18th, 2014) was the 2014 Hangar Pull. The event is one of a few yearly events put on by Dave Engle of the Radio Controlled Pullers of Central New York. It's held at his place, also known as "The Hanger" because it resembles an airplane hanger. To find out more info about their operation, visit their Facebook page.
With around 45 entries, they had a decent turnout of vehicles, despite the bad weather. They were calling for 3-5 inches of daytime snow. I had an interesting ride up the event, but roads were decent when I left.
At each of their events, they break for lunch after round one and you definitely get your monies worth for the event in the food alone. Everyone brings a dish to pass and you get a really great meal out of the deal. This event's menu consisted of baked ham, scalloped potatoes, salad, meatballs, pastas, and much more. Pulling costs just $5 per entry.
Anyways,  here are some shots from the day. I didn't get any video because I was messing with my camera trying to get "action shots". I threw out a TON of them to narrow it down to these few.. they still aren't stellar but some of them came out kind of cool.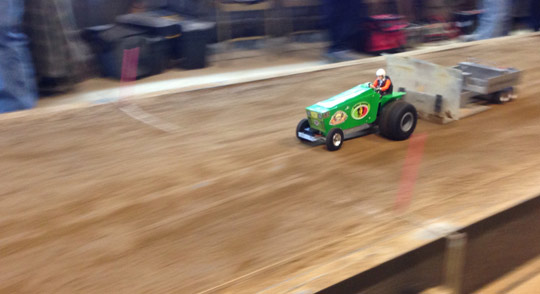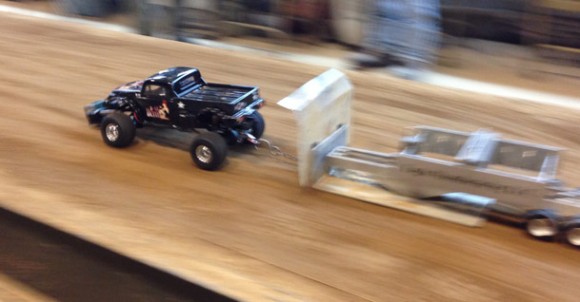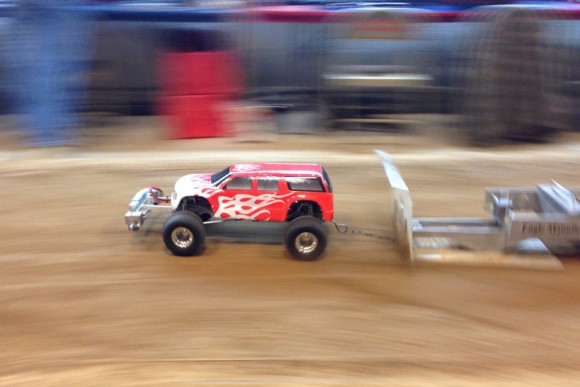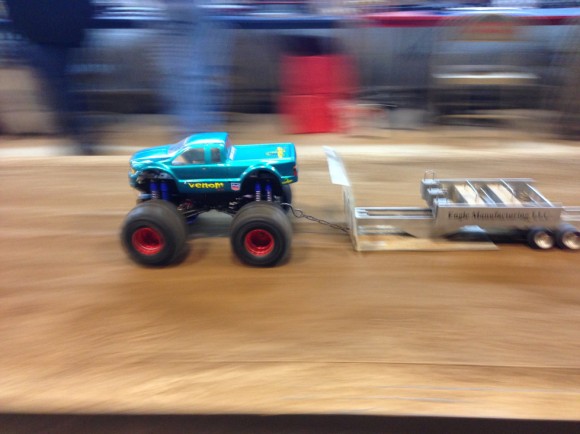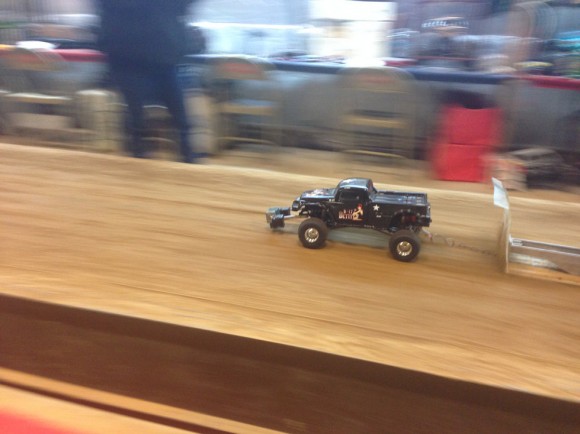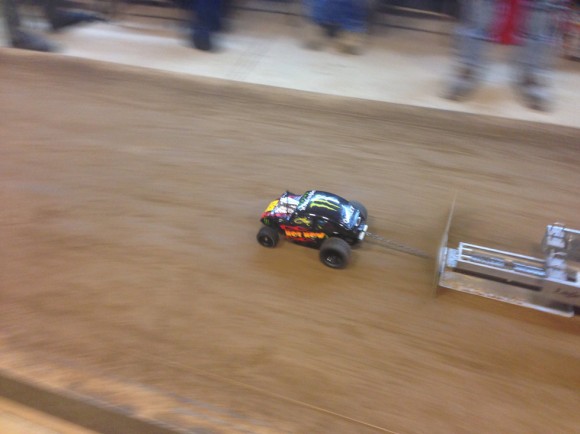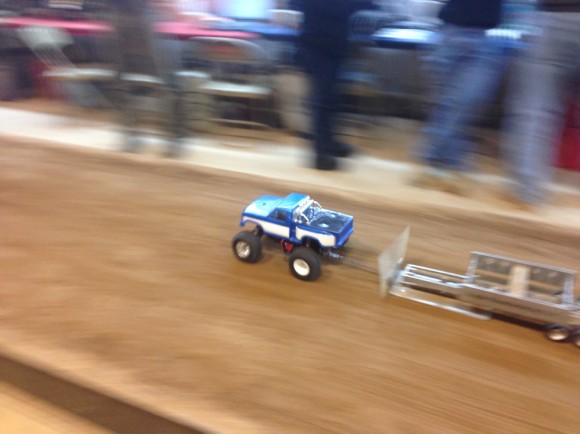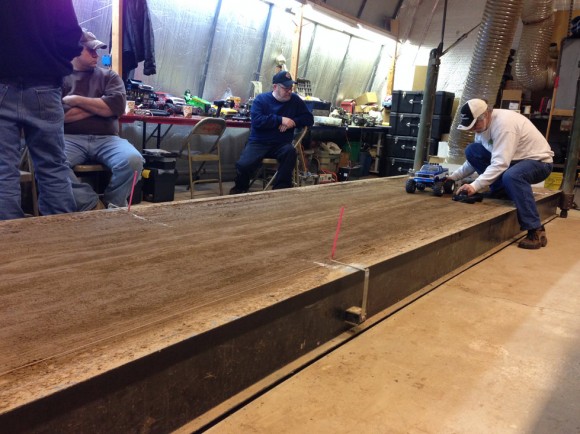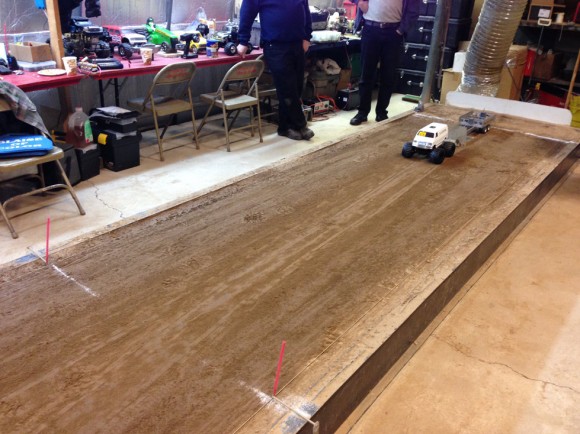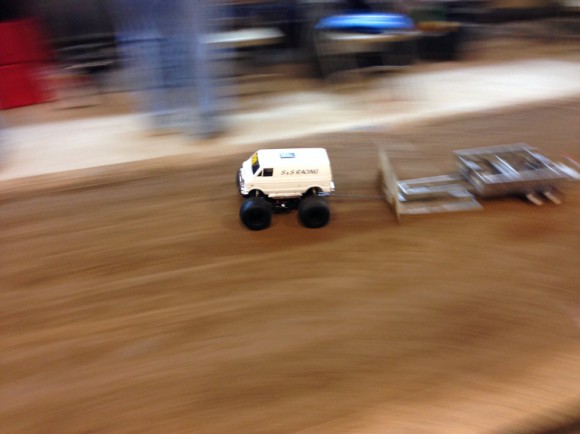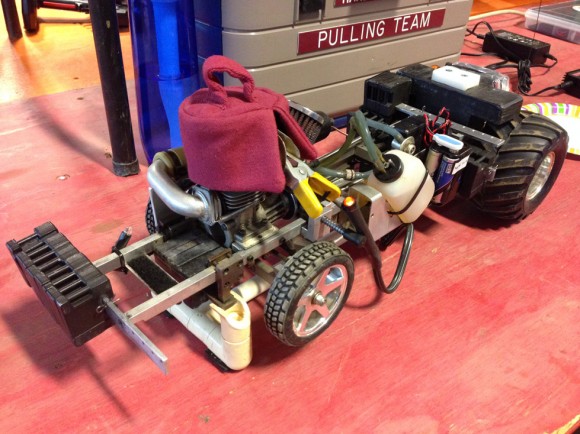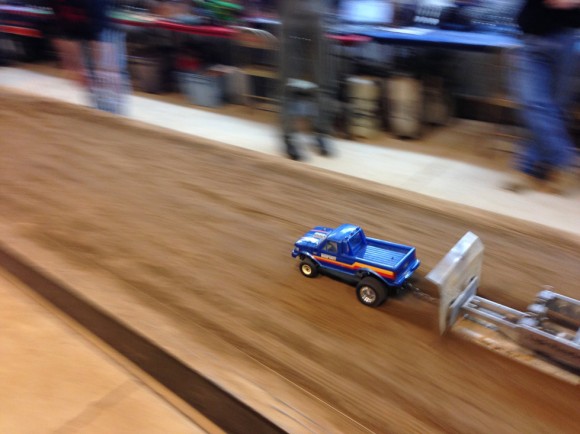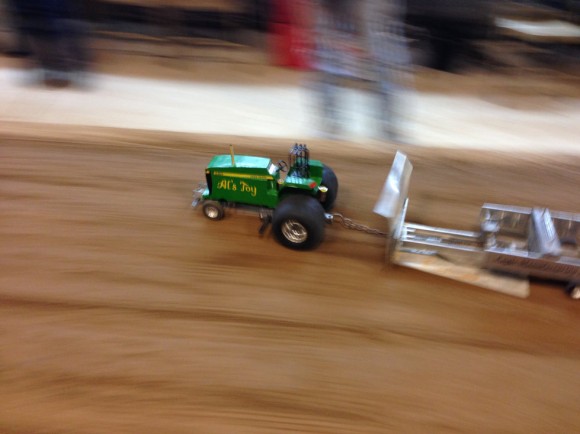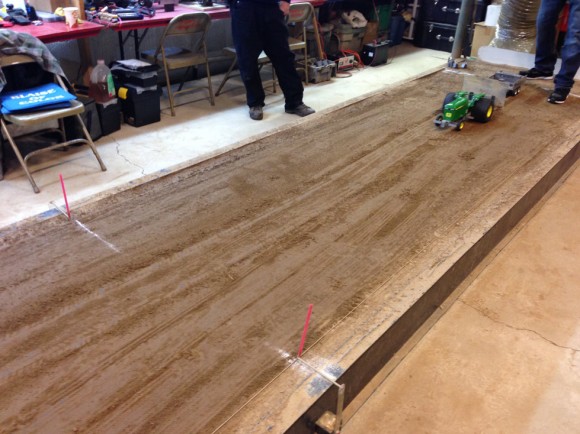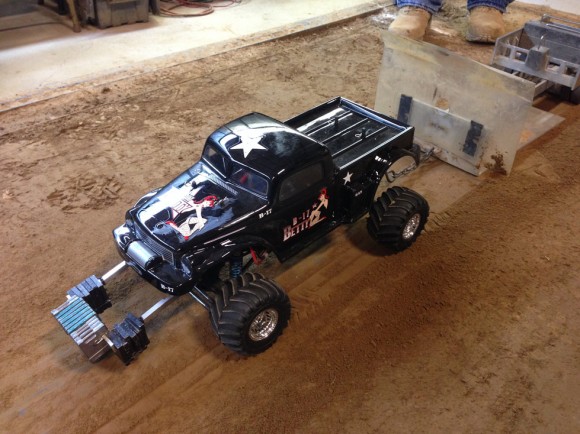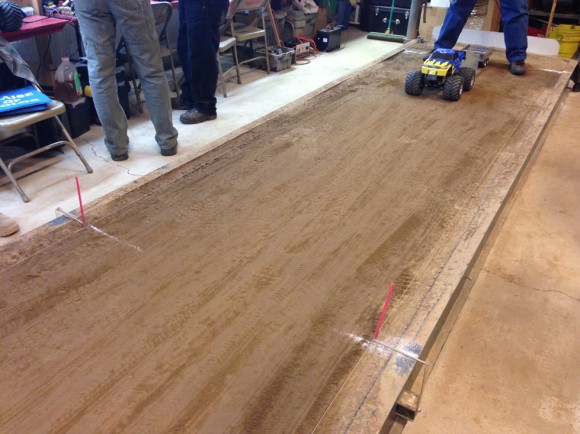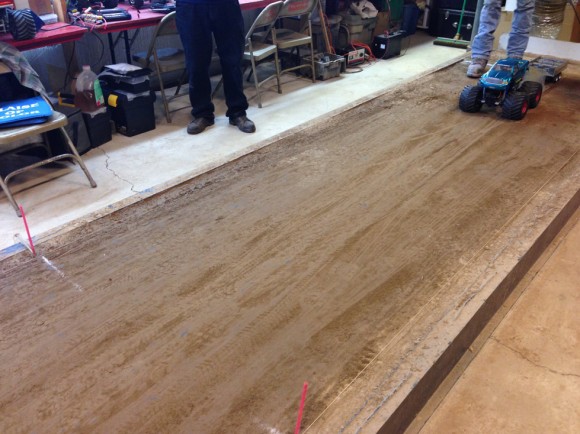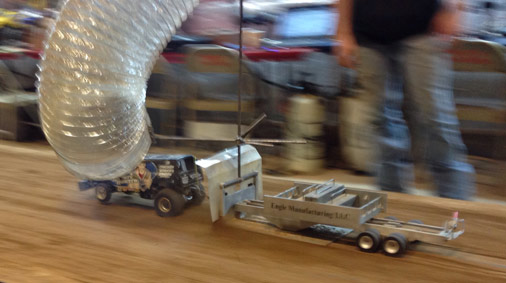 It was a pretty relaxed day of pulling with the smaller entry count. It was still a good time. I didn't get as much coverage as I usually do, like I mentioned – messing with action shots. It was still fun, and I'm always happy to attend their events.
I'm already looking forward to the next one (which is April 26th, 2014 by the way). If anyone has any more questions about Pulling in general, this particular club, or the next event, please head over to their Facebook page and give it a "Like". They'd be more than happy to help anyone get started.