[youtube]http://youtu.be/Tuv6djJzoo4[/youtube]
This story starts without warning, like most fun and exciting stories.
It was a warm sunny day in Southern California and I was out in the my shop working away on some kind of RC project, when I get a call from Heath at Cow RC.
Heath tells me he has a new, in the box, RC10 (new version) and thought it might be fun to have me build it, maybe run some speed with it and then raffle it off for charity.
Well, let me think about this for a minute; build the most iconic RC car ever made, run it fast and then raffle it off  to benefit a charity…. Ummm what is not to like about that idea?
Instantly, I was on board and a few days later a box showed up at my door. Now, I actually bought a brand new RC10 the first time around so I was really looking forward to stepping back in time to re-build a car that amazed me with its detail, some 20 years ago. This time the power to make it go and the wisdom to build it has certainly changed from 20 years ago but once I opened that box it was just like stepping back in time.  Bag upon bag of parts were neatly labeled and numbered.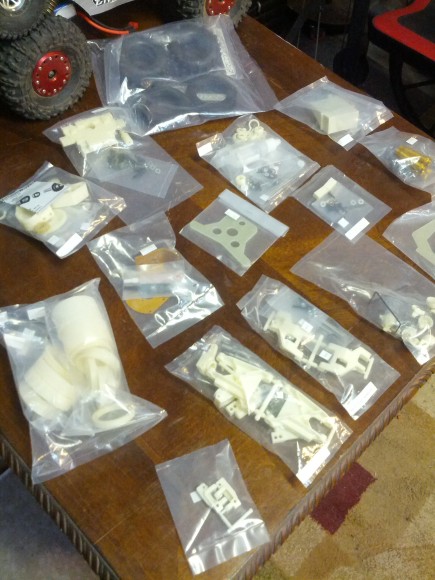 I jumped right in and began the build, bag after bag, part after part, I poured over each page of the manual making sure to soak in every detail of this cars rich history. I know, corny, but it was really great.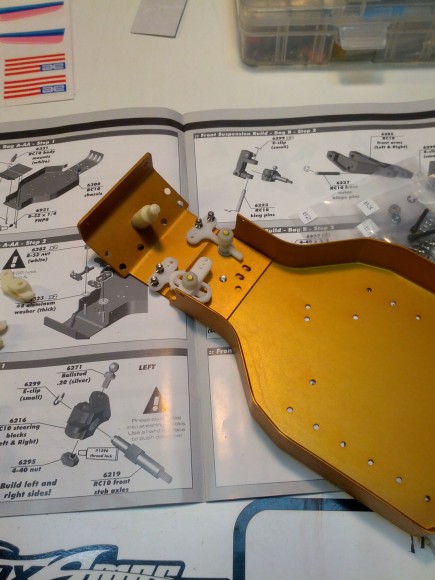 The car went together perfectly without a hitch. The radio and servo were provided by the awesome people at "The Toys" hobby shop, that had heard about our project and wanted to help out.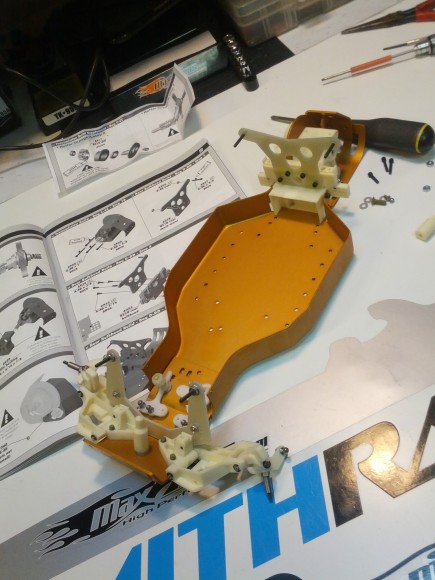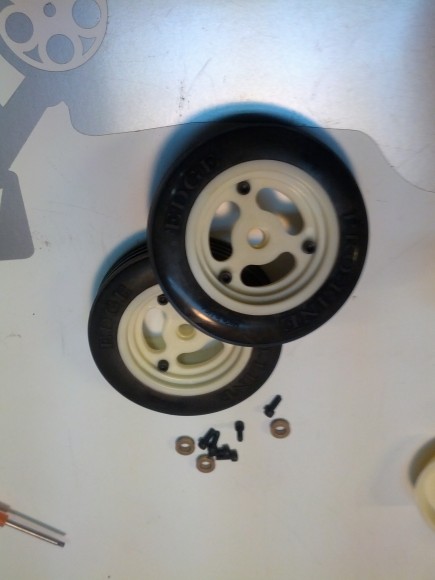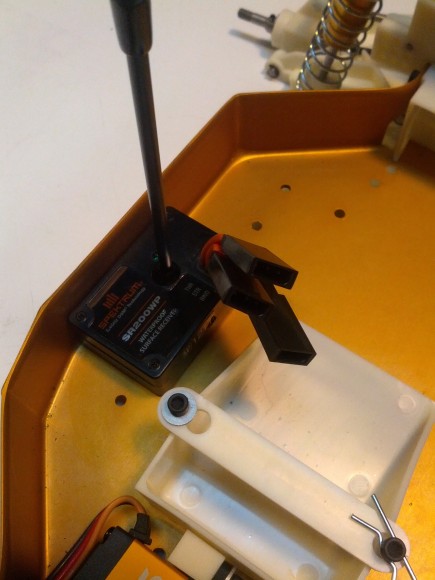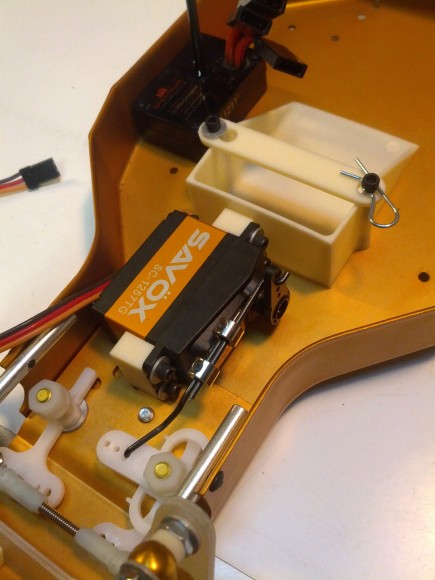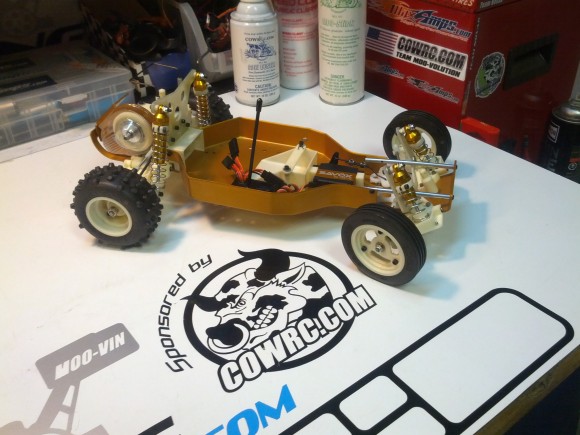 Stay Tuned as this car takes an epic journey you won't want to miss of upgrades, speed and race legends all ending with the chance for it to be your very own.
Built by: CowRC sponsored driver Tim Smith of Tim Smith Racing!
Paint and Airbrushing: Melvin W. Velez of Melvin's Designs!
Motor, ESC, & BEC Sponsor: Castle Creations Inc.
Lipo Power Sponsor: MaxAmps.com
Radio, Reciever, Servo Sponsor: TheToyz.com
Media Sponsor: RC Soup
Project Finance and Custom Matching Mat: CowRC