DE Racing has announced a couple of new additions to the Speedline 2.2″ series of 1/10 Stadium Truck Wheels. They are now available for the Kyosho Ultima RT6 and TLR 22T stadium trucks.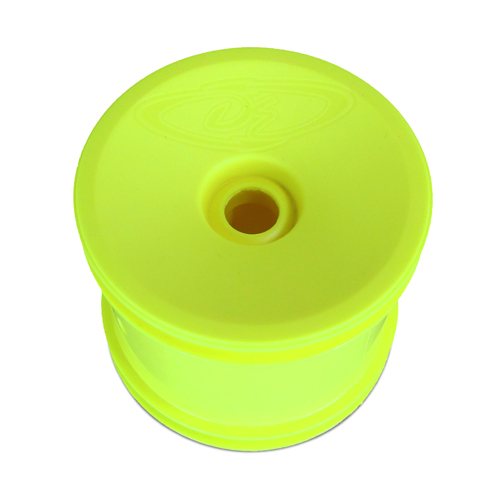 DE Speedline wheels blend a traditional style dish wheel with the precision and durability DE Racing is known for, making a statement to the racing community even larger than the logo on the face. Features include a channel for easier tire gluing, start holes for optional venting, and improved wheel flex to optimize traction and handling.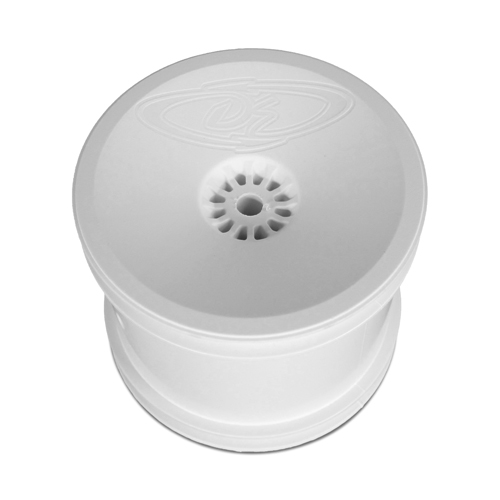 Features:
Clean dish face with DE Logo
Improved wheel flex
Glue channel
2.2 Diameter
OEM offsets and widths
Sold in pairs
Made In U.S.A.