X Factory announces appointment of new team managers.  Yes, two men will co-operate to handle all aspects of race team management for X Factory.  Billy Maus of Lima, Ohio will handle half the duties, and Nick Malato of Mt Kisco, New York will work in tandem with Billy.  Nick is also marketing director and team manager for Viper R/C.
In making the announcement, X Factory President Paul Sinclair said, "We are truly excited about the future of our Team with Nick and Billy at the helm.  They each bring different talents and experience to the job, and the great thing is they complement each other.  Nobody could have strengths in every area necessary to manage a great race Team;  Billy and Nick are quite different people who work together extremely well."
Both have been in R/C racing more than 20 years.  Maus lives near X Factory's headquarters in N.W. Ohio and regularly races with Chazz and Paul.  Of course Nick is no slouch at tuning R/C cars; however Billy's proximity and experience racing real cars makes him a set-up master, and he will be most helpful to Team drivers with the latest info.  Nick, on the other hand, has years of experience working with, recruiting, and developing drivers, so Malato will handle more of those duties.  Since both have regular jobs that are full time plus, this sharing of responsibilities will work well.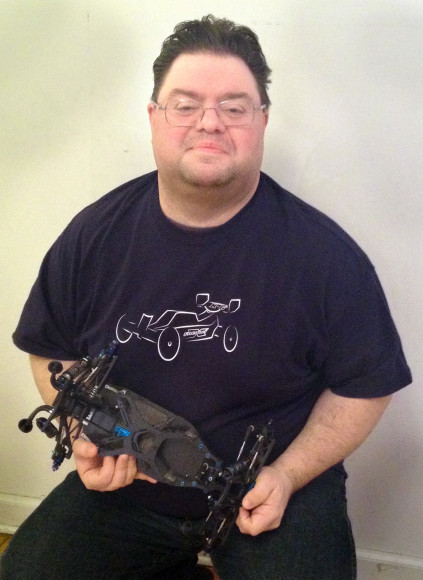 Malato said, "Some people don't know I've been an R/C racer many years in the New York area, and I've been on the X Factory Team for a couple years now.  Working with Paul and Chazz has been a joy – they are so Family-focused and their products are right at the cutting edge.  For some time I've wanted to help X Factory more, and relish this opportunity."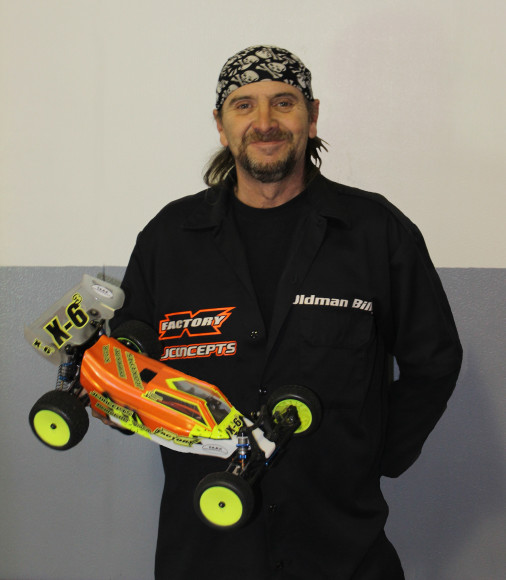 Maus added, "I've been racing closely with Paul more than two years now, and the relationship with Paul and Chazz has been fantastic.  I was frustrated and ready to quit my 20-year passion for R/C until meeting them; the innovative products and great Family atmosphere has rejuvenated me!  Nick and I have been working together by phone and E-mail for two weeks now, and it's going great."
Drivers who feel qualified to join the X Factory Team should send an E-mail to XFactoryRC@gmail.com for a prompt reply from Billy or Nick.