We're kicking off 2012 with a bang. This is our new Reader's Rides contest. We want to see your R/C's!
There's a catch though. We need to see your ride showing some love for Soup. Campbell's Chunky, Generic Tomato, Cream of Mushroom, even Spaghettios, whatever! Snap a pic of your ride with some soup, and there might just be a prize in it for you.
Here's sort of what we're looking for. This is just an example. We want to see you guys get creative with this.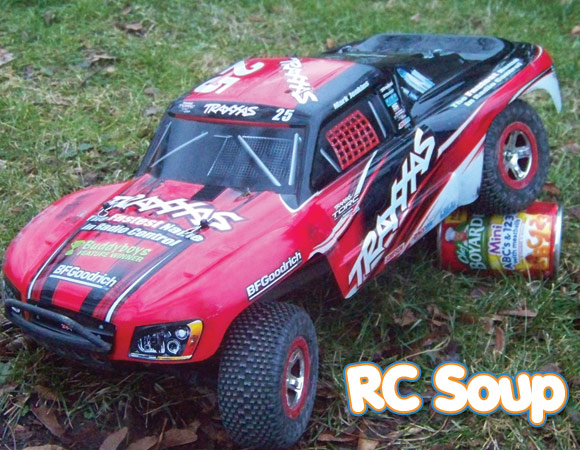 Guidelines:
Photo can be of any Radio Controlled vehicle (car, truck, heli, plane, submarine, whatever). We are more about land vehicles @ RC Soup, but we'll accept anything R/C for this contest.
Photo MUST include some form of soup in the picture, be it in the can, or out (read into that however you wish). We're not going to tell you HOW to shoot your submission, but creativity will get you far. You'll want to stand out against the competition.
Photo MUST be yours, and by submitting it, you are allowing us to use it on the website, facebook, and other possible future promotions.
Submission:
Simply submit your photo via email to soupercharged@rcsoup.com. Include the subject line: SOUPercharged Rides, along with a brief description of your ride/photo.
How it works:
1. You submit a photo following the guidelines
2. We take that photo and throw it into a folder
3. Our 3 Team Soup writers pick our favs, and we take a vote on the best/most creative shot
4. We will announce the winner in a monthly post.
5. Winner is contacted and prize package is shipped out.
6. Repeat. (No rinsing). Entries will rollover to the next month automatically. You are free to submit more/different photos though at any time.
What you can win: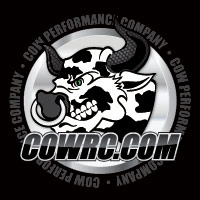 CowRC has graciously stepped up to be our main sponsor for this MONTHLY contest. We will be announcing others as they come in (if any).
Currently each month's winner will receive a CowRC Hat, and a certificate for CowRC.com!
PPR Slots has donated 3 awesome radio grips, and 3 containers of Z-OPT Heavy Grease. See announcement HERE. These will likely be given out as Runner Up prizes.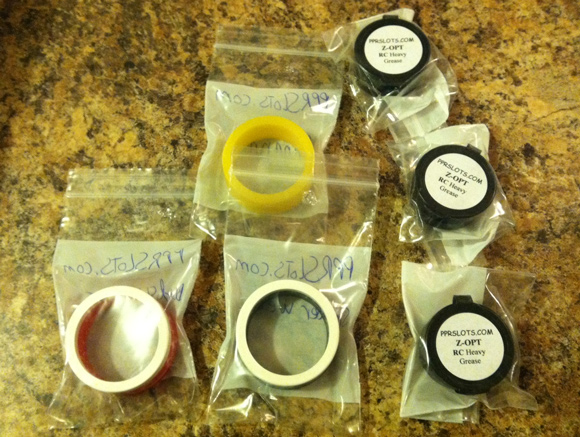 Misc. Details:
Entry is open immediately, and cutoff for each month will be the last day of that month. Winner will be announced within 7 days of the following month. First cutoff is Jan. 31st, 2012.
Starting April 27th, we are now sending out a free decal to anyone just for entering! Just include your address in your entry email.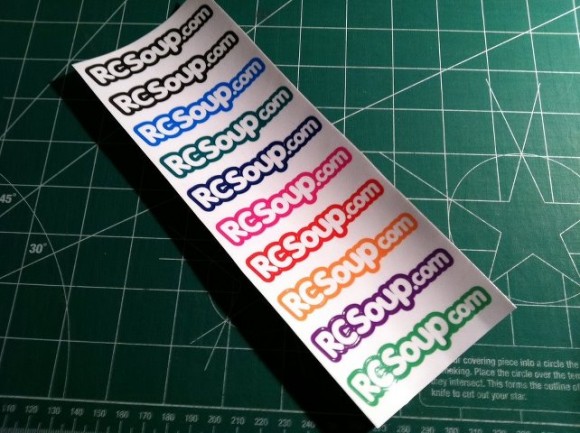 We are considering taking the winner of each month and doing a SOUPercharged Ride of The Year prize if someone jumps on board to donate. If we get more prizes donated, we'll have extras for Honorable Mentions. If you are reading this, and are a vendor that would like to donate something for this, please email us at info@rcsoup.com.
Good luck!