Happy 4th of July to our American readers!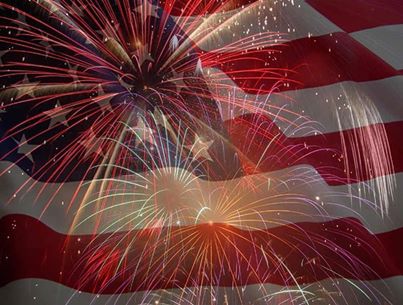 While I know the 4th doesn't stand for savings, but rather the birth of our nation.. I thought I would do a quick roundup of the sales I spotted around the internet today of various Independence Day sales.
Check them out.
CowRC is offer 15% off site-wide with coupon code: "Cow4july"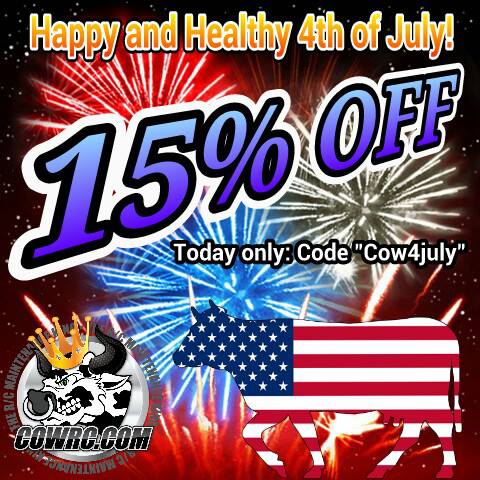 AsiaTees is running a sale as well that pretty much equates to 10% in store credit. Code is JUNE60.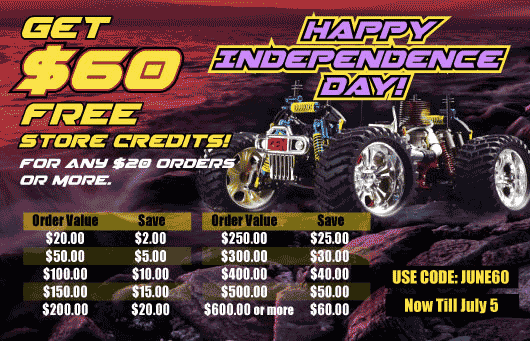 A Main Hobbies is letting you earn 10% back on all orders.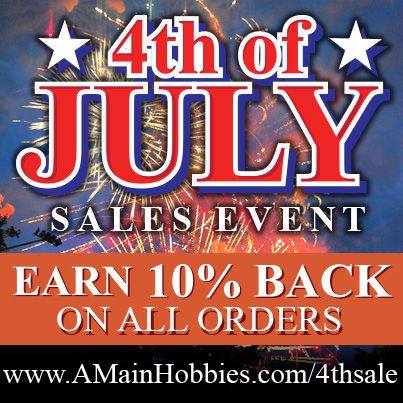 RPP Hobby is offering 10% off as well using code: 7410off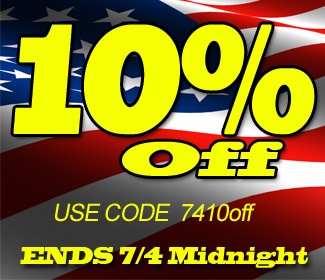 Maniac's Hobby Complex also has some stuff going on.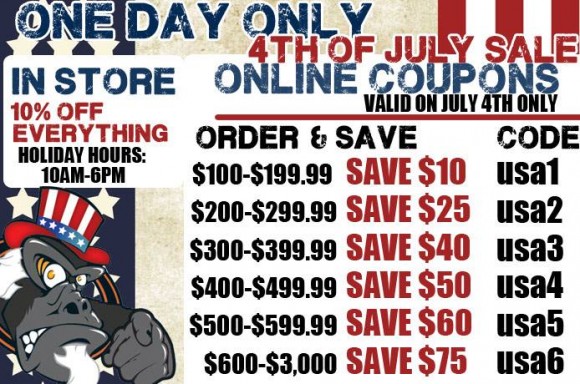 If you guys spot others, you can always give us the scoop @ info@rcsoup.com
If fireworks are legal in your state, please be safe.