Posts Tagged 'sale'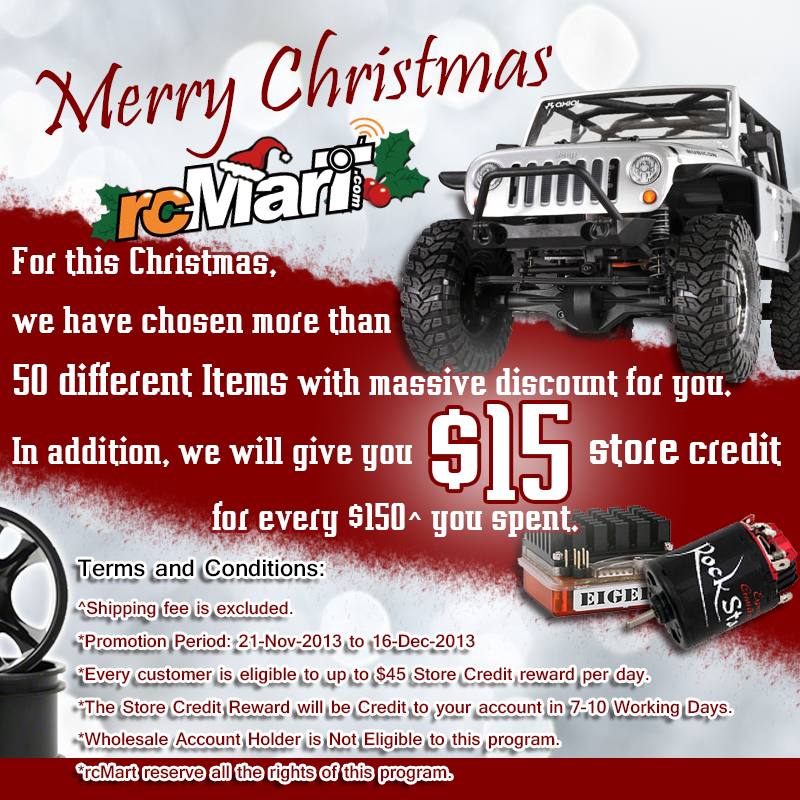 December 3rd, 2013

Matt
For this holiday season, RCMart.com has announced a special promotion. Check out the flyer below for details.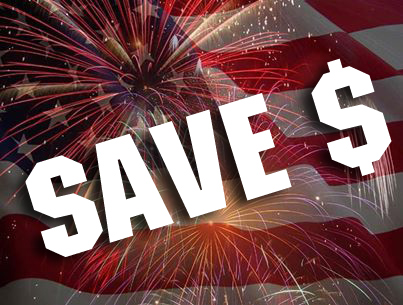 July 4th, 2013

Kevin
Happy 4th of July to our American readers! While I know the 4th doesn't stand for savings, but rather the birth of our nation.. I thought I would do a quick roundup of the sales I spotted around the internet today of various Independence Day sales. Check them out. CowRC is offer 15% off site-wide […]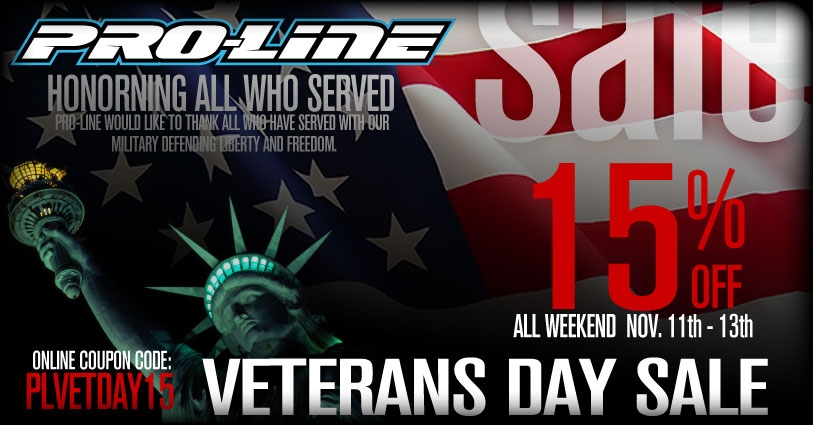 November 10th, 2011

Kevin
Pro-Line would like to thank all who have served with our military defending liberty and freedom. THANK YOU for your sacrifice. Take an additional 15% off all orders placed this Veterans Day weekend using on-line code PLVETDAY15.