This category is for electronics. That means anything electronic for radio control that doesn't fit in another category we already have. It's a catch-all for some of our top picks of motors, servos, and other misc goodies. As with all of them, this page is organized by budget.
Economy Gifts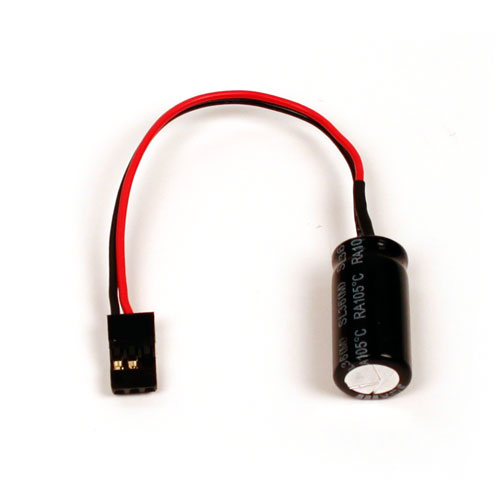 Atomik Glitch Buster ($6.99) – The Atomik Glitch Buster is designed for use with todays high power brushless systems to smooth out voltage dropouts in the Battery Eliminator Circuit (BEC). The Glitch Buster helps to smooth out the bumps in the voltage and gives constant output, keeping your motor from cutting out and providing consistent power to the steering servo. It's the perfect little stocking stuffer.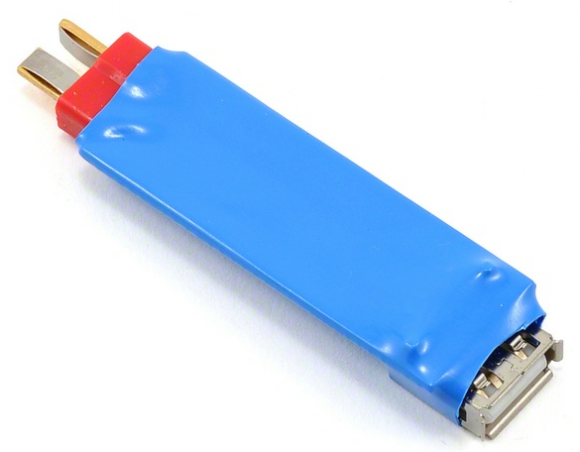 ProTek R/C Prodigy "TakeCharge" USB Charging Adapter ($17.99) – The ProTek "TakeCharge" is an incredibly handy device that allows you to power up or charge a variety of USB powered products using a 2S to 4S LiPo/LiFe/LiIon battery. It's a life saver if your phone goes dead at the track and you don't have a wall charger or open USB port on your charger.
Hitec HS-645MG High Torque Metal Gear Servo ($31.99) – This servo has been around as long as I can remember, and it's still a solid option for folks looking to upgrade their RTR servo. It has decent torque and speed, with metal gears, and at an affordable price.
Hobbywing XERUN 90A SD ESC ($71.99) – Compatible with most sensorless and sensored brushless motors such as Novak, LRP, Orion and Tekin, etc. Capable of running different firmwares for stock or modified racing as well as rock crawling, this esc is versatile, and cheap.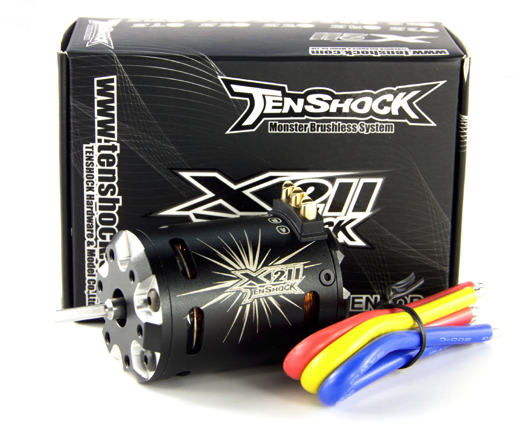 TenShock X211 4 Pole Sensored Brushless motor ($75) – Having run the TenShock X812 6 Pole Sensored Brushless in the Serpent build all summer, I can say that I REALLY want to try their 540 sized 4 pole! The speed and power is awesome, and the sensored system makes the throttle input silky smooth.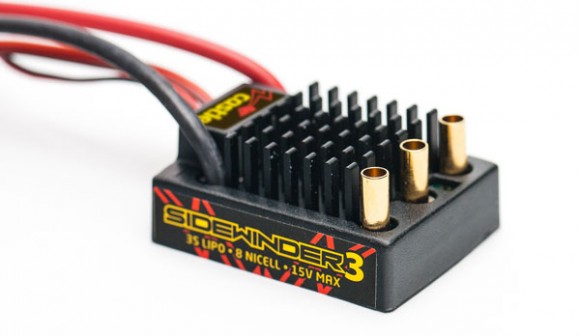 Castle Creations Sidewinder 3 ESC ($80) – All the functionality of the famous Sidewinder ESC, now waterproof! A great sensorless option for the basher or crawler on your list.
Middle-of-the-Road Gifts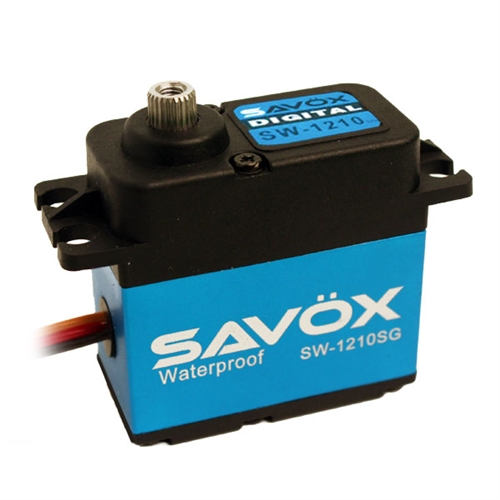 Savox SW-1210SG Waterproof Servo ($94.99) – The SW1210SG is the premier waterproof digital servo in the Savox Lineup. This coreless servo boasts 277.7 oz-in of torque and a speed of .15 at 6.0V. It combines leading edge technology with super high 12-bit (4096) resolution and steel gears for one versatile and waterproof servo! This is a great upgrade if your looking to drive your RC vehicle in any condition…rain, sleet, or snow.
MYLAPS RC4 Hybrid Transponder ($105) – If you have a racer on your shopping list, chances are he/she uses AMB/MYLAPS transponders to track their laps at the track. The RC4 Hybrid works with both the old RC3 and the new RC4 decoders, so they should be able to go to any track and be counted. Over the last year, MYLAPS rolled out the RC4 decoder system and it made running certain transponders obsolete. This one works everywhere.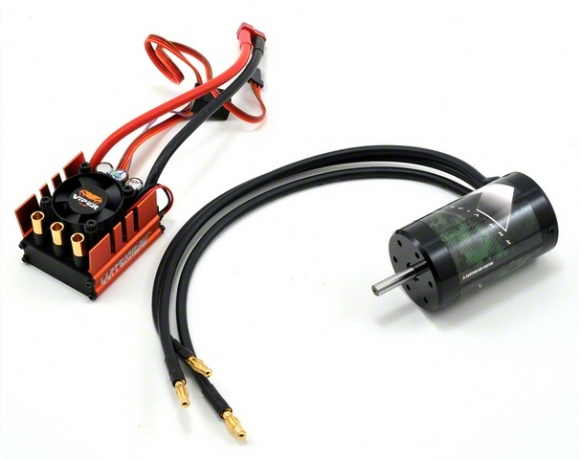 Viper Copperhead / VX4R.45 4-Pole 4500kv Brushless Combo ($119.99)  – This combo is an amazing upgrade for a RTR 4wd Short Course truck. It offers insane power and torque, reliability (at least in our tests), and it costs less for the whole combo than other 4wd SC Motors cost alone. What a deal! Check out our long term review of this system.
Bottomless Budget Gifts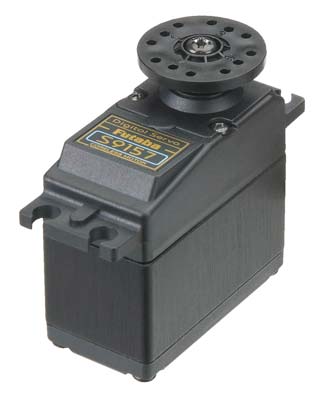 Futaba S9157 Digital High-Torque Servo ($140) – With a bottomless budget, why not buy yourself (or that person on your list) one of the most powerful standard sized servos in the industry. Perfect for Monster trucks, crawlers, or just about anything on the planet, this is sure to be the end to all servo woes.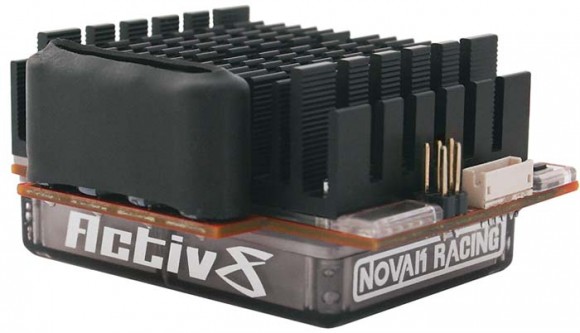 Team Novak Activ8 ESC ($195) – This is a great ESC for the rigors of 1/8 E Buggy or E Truggy racing. It'll run up to 4S, which is the standard at most tracks. It is butter smooth throughout the power band.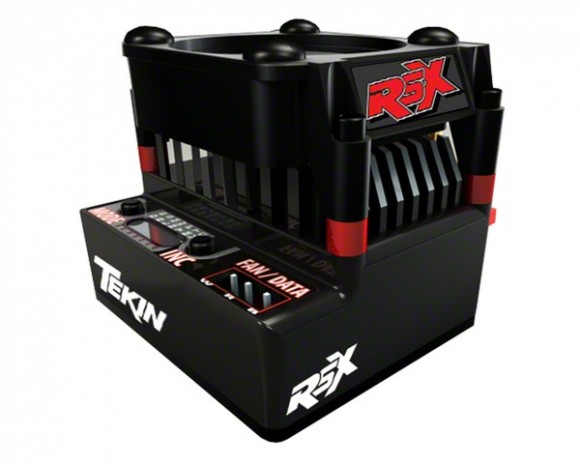 Tekin RSX ESC ($199) – Armed with features, the RSX was designed for modified racing. The aluminum housing and detachable fan shroud system maximize cooling for extreme racing conditions. Capabilities such as datalogging and HotWire EZ Port communication allow you to unlock the full potential of the RSX with extensive tuning and datalog feedback.
GoPro Hero3+ Black Edition ($399) – While not a dedicated r/c item, the Hero line of cameras from GoPro have been instrumental in helping spread the hobby on YouTube and other video sharing sites. Capture onboard video of your rig and share it with the worth in crisp, clear, high definition.
Click here to go back to the Gift Guide Category Index