We spend a lot of time off road racing. We get some pretty big thrills from the high flying action, be it 1/10 scale Short Course or the uber powerful 1/8 buggies. So what's on our wish lists? These are our top picks, organized by budget.
Economy Gifts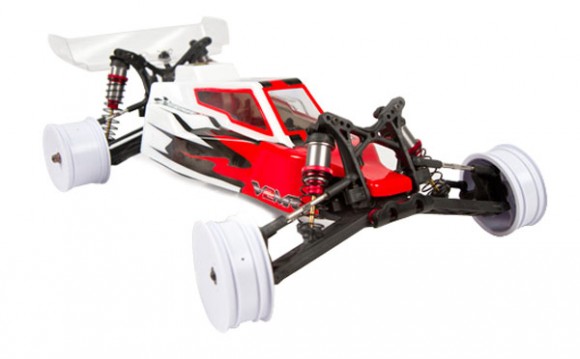 Atomik V2MR 2WD Buggy ($129) – This buggy kit has the bells and whistles of cars twice it's cost. We Built and Reviewed one last spring and it's a decent kit for the money. It is a good buggy to get your feet wet in the racing scene. Parts availability will not be as plentiful as some of the more popular kits, but Atomik has almost everything in stock for it.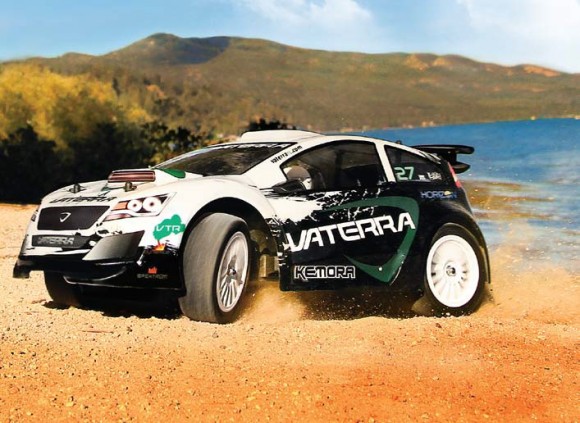 Vaterra Kemora 1/14 Rallycross ($149) – This is the definition of bargain off-road fun with brushless-powered, four-wheel drive at under $150. Several tracks in the Northeast have even adopted these little guys as a SPEC class (meaning you run it as is, out of the box). The platform seems capable of light off-road (for a mini), and looks decently fast and hooked up. I totally want one.
ECX Circuit 2WD RTR Stadium Truck ($149) – A true ready-to-run vehicle that comes with absolutely everything you need to hit the ground running, right down to the AAs. The Circuit includes waterproof electronics that will keep you driving, no matter what Mother Nature throws your way. When the terrain is less than ideal the Circuit's durable nylon composite chassis maintains integrity even from the most brutal drivers.
Middle-of-the-Road Gifts
Traxxas Son-uva Digger Monster Jam Stampede ($229) – Who doesn't love MONSTER TRUCK RACING? The Son-uva Digger truck is AWESOME looking and features iconic Monster Jam styling with it's replica body and shaved V-tread tires. Compete in the growing monster truck racing circuits around the US or just have fun in the backyard. This is basically a Traxxas Stampede, which is known for it's legendary durability.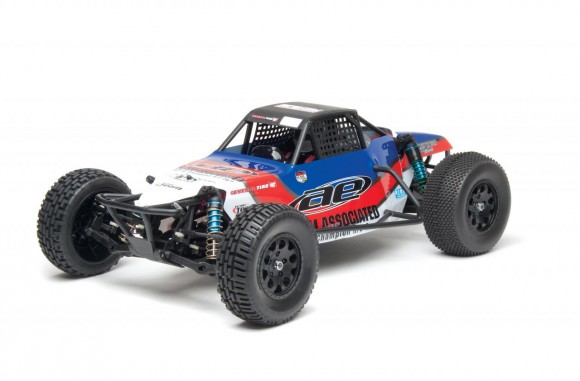 Associated 1/10 SC10B RS Brushless RTR ($299) – The Short Course buggies may not have taken over the racing scene like manufacturers hoped but I still think they are cool. They have some realism elements to them and they still handle pretty good. If you are in the market for a SCB, this one is a pretty good deal with it being brushless out of the box.
Bottomless Budget Gifts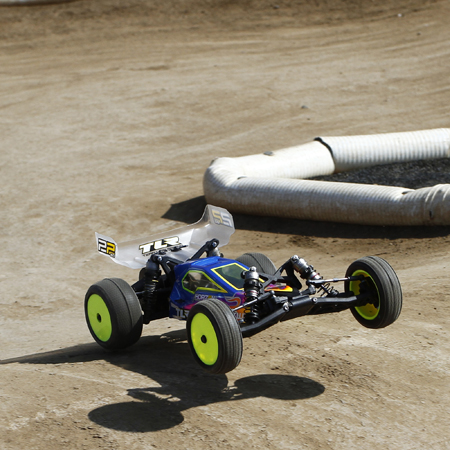 TLR® 1/10 22 2.0 2WD Race Buggy Kit ($350) – The Team Losi Racing™ 22™ 2.0 buggy is an evolution of the visionary 1/10-scale platform that captured a ROAR National Championship the year it was introduced. Like its predecessor, it is engineered to take full advantage of high-output brushless power systems and includes hardware for both rear- or mid-motor chassis configurations. To this race-winning formula it brings updates to the suspension geometry, shocks and diff that make the 2.0 even easier to drive and drive fast.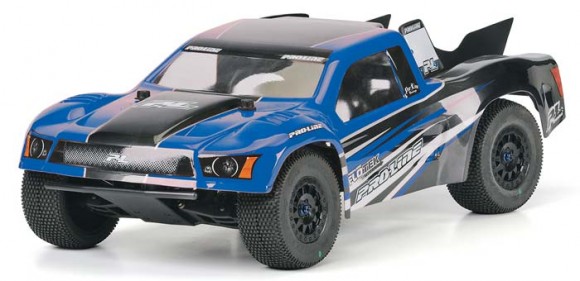 Pro-Line PRO-2 Performance 1:10 Short Course Truck Kit ($389) – Pro-Line combined their highest quality and best performing accessories into one box to create the ultimate Go Anywhere – Do Anything Short Course Truck. The PRO-2 SC has race-bred DNA that will perform at the track and proven Pro-Line durability that will withstand the toughest backyard bashing.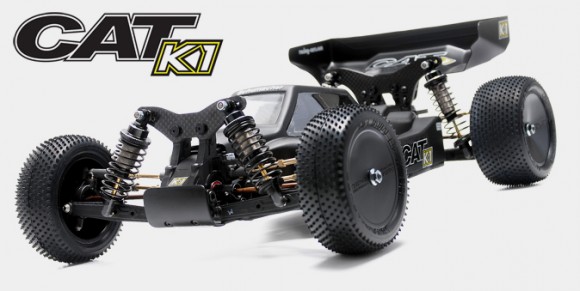 Schumacher CAT K1 1/10th Competition 4WD Buggy ($399) – The K1 features a simple, yet highly efficient twin belt transmission, with optimized motor position and belt length that offers equalized front and rear drive. When it comes to racing, we tend to like to run fast stuff, that perhaps not everyone has. Schumacher in the US is not that big, but that's not for the lack of competitive vehicles. This thing looks amazing.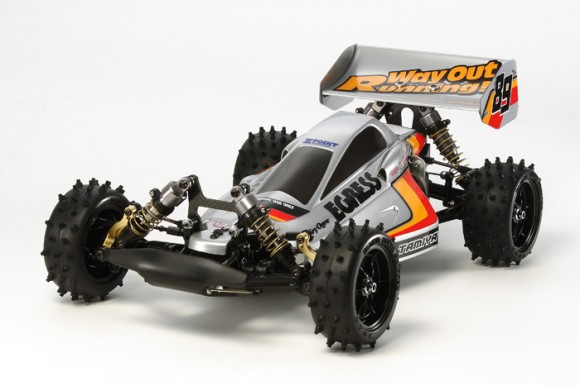 Tamiya Egress 4WD Off-Road Buggy Kit ($560) – The Egress first appeared in 1989. It was a follow up kit to the Avante, which had a huge fan following. The original Egress featured stacks of special racing parts. The Egress (2013) builds upon the racy original of the same name, adding modern parts to bring it fully up to speed with available battery and motor technologies available in the hobby market today.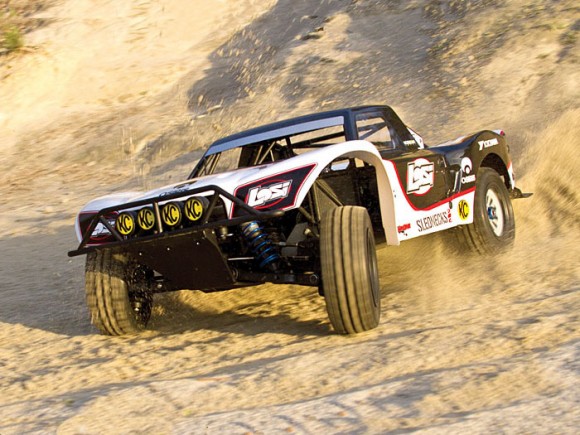 Losi 1/5-scale  5IVE-T 4WD Off-Road Racing Truck ($1,599) – This monster is the closest thing to a full-size vehicle in realism, performance and experience (and in price haha). The nice thing is with it's 2-stroke 26cc gasoline engine you can run for hours on end for a few bucks in gas (compared to $30/gal nitro fuel). This is perhaps the most badass truck in r/c.
Click here to go back to the Gift Guide Category Index