One of the biggest problems I have had is soldering lead wires at the track.. I always seem to burn my fingers waiting for the solder to set… Now you don't have to have burnt finger tips anymore with this compact soldering jig from Yeah Racing.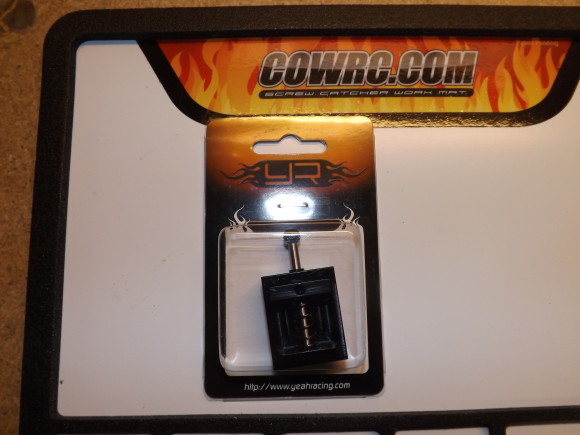 The compact size is what is the selling point here… No need to carry a large soldering jig with you to the track. This little jig will fit Perfectly in your carrying case and take up minimal space.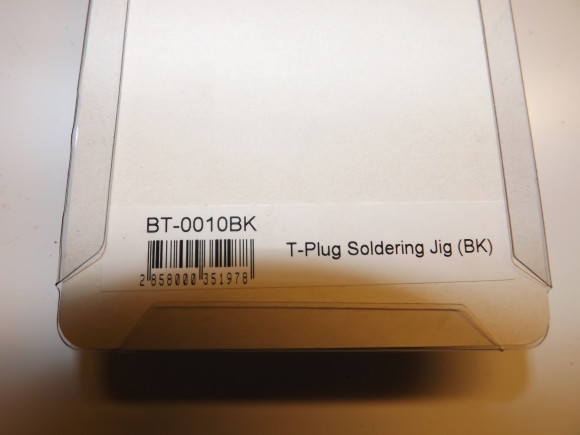 Back of package… You can order these awesome little jigs from rcMart for $9.99 at the time of this review.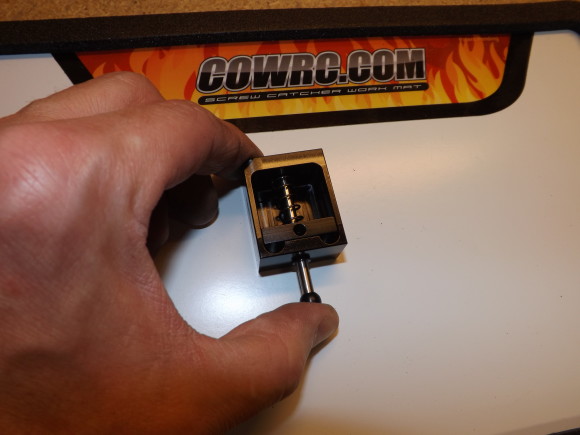 The above photo shows the actual size of the jig. what I like most about it is the spring tension clamping. Just push it in and place your bullet connector in place, releasing the clamp tightens down and holds the bullet.. no more screw down plates.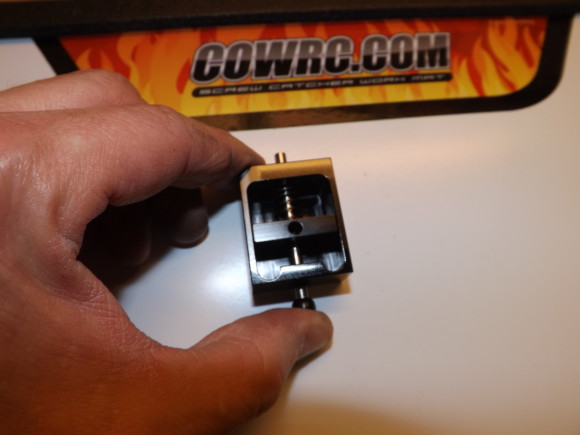 Pushing the pin inward compresses the spring.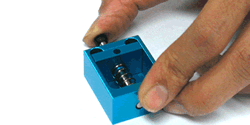 Shown with Traxxas style plugs.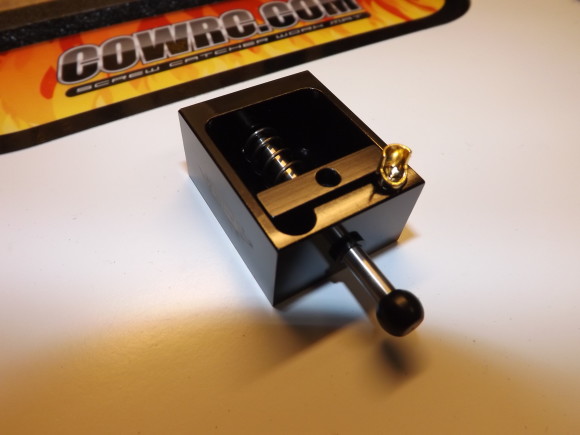 The Bullet fits firmly in place to free up your other hands to do the soldering.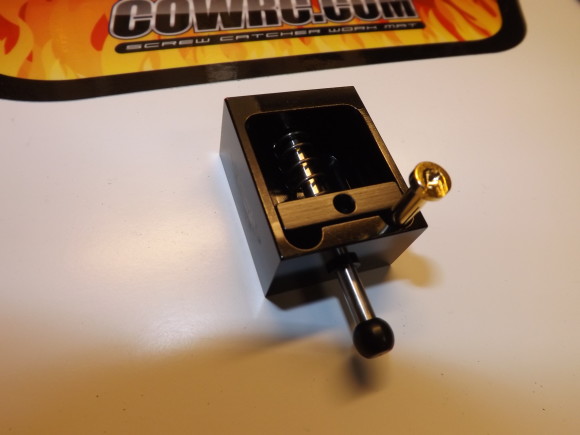 The Yeah Racing Soldering Jig holds a variety of connector types.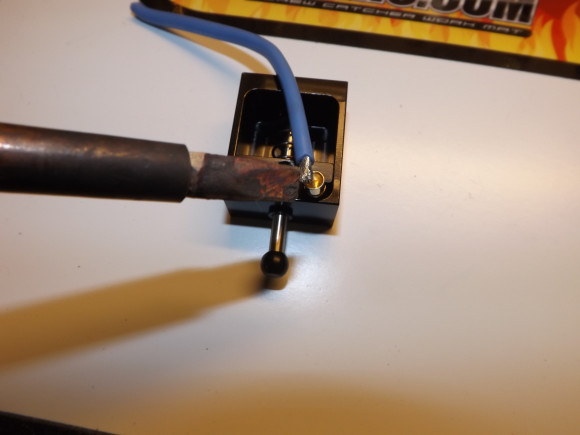 Now you can hold the soldering iron with one hand and the wire with your other hand, while keeping the bullet nice and stable to get the best possible soldering jobs, without burning your finger tips.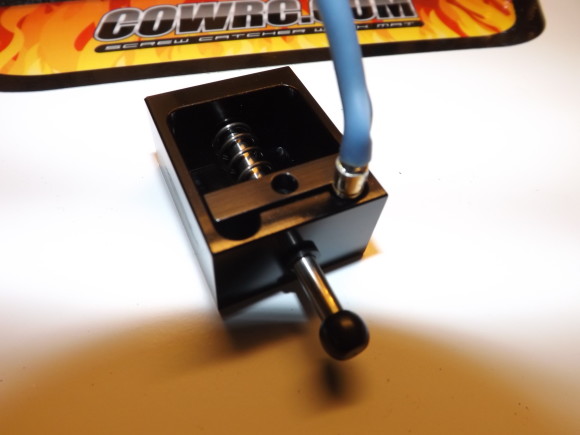 Completed solder job.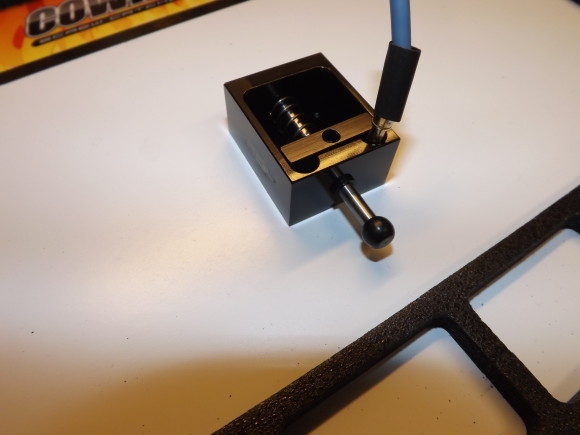 It also helps when you are placing heat shrink on the wire while using a heat gun.
The above picture shows other type of connector soldering options.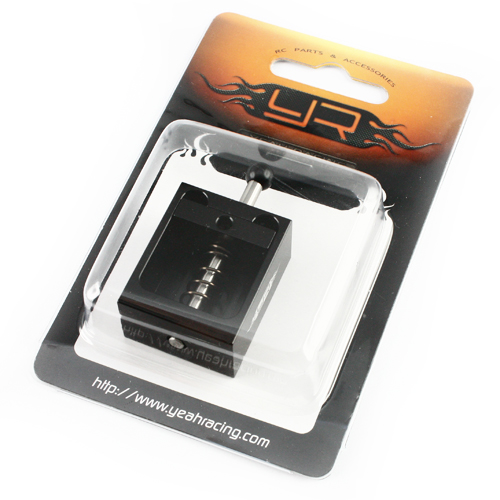 Conclusion, The Yeah Racing Soldering Jig from rcMart is perfect for the hobbiest looking for a light weight compact jig. The ease of use is great along with he the spring tension clamping style. Check out all Yeah Racing products at www.rcMart.com