Time to start chassis assembly. Have I ever mentioned how much I love carbon fiber? It is the coolest material there is! This truck has plenty of it!
Here are the side plates, the battery tray, and the esc tray. There are the 4 major components of the chassis.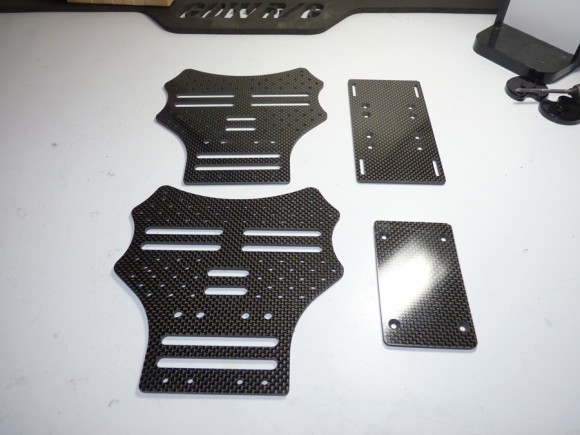 A shot with the remaining links and cross members.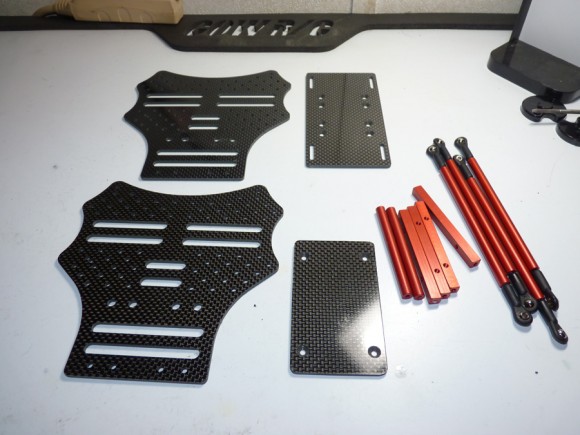 First lets mount the ESC plate to the square cross members. This is straight forward, 4 screws.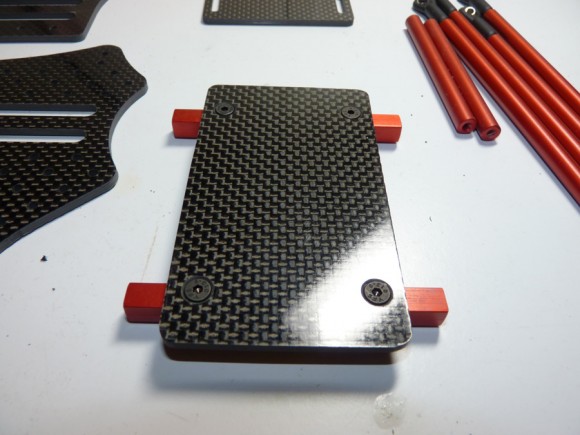 What it looks like from the bottom.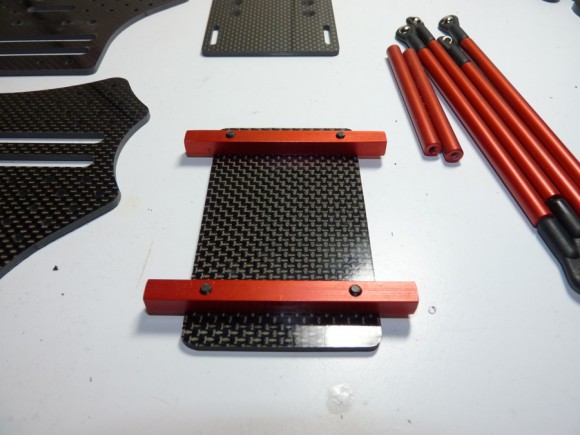 My least favorite part of this whole build, inserting rubber grommets into the chassis side plates for the sway bar to ride in. This takes a certain kind of patience, and skill with a small screw driver.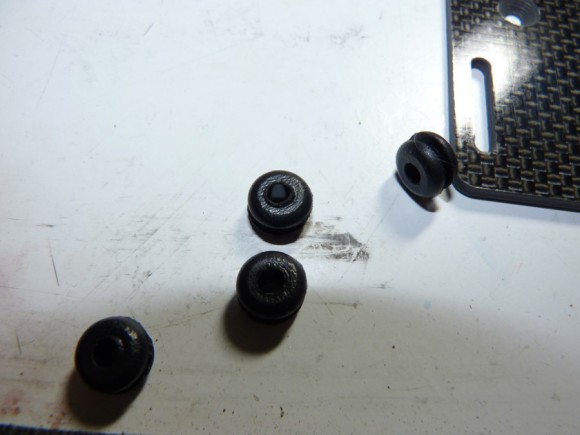 Finally got them in though. There are 2 sets of holes to mount them in, and the links as well. The chassis can be set up to run a long or a short wheelbase. For this we are building it with a Long Wheelbase.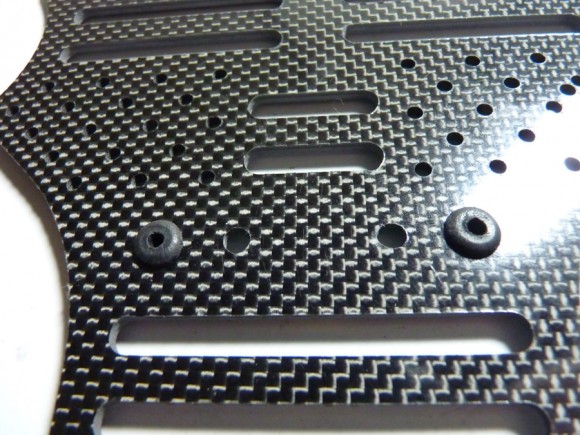 Here is the battery tray. Where these lower cross members mount determines the wheelbase as the lower links mount to these, thru the chassis plate. Again, setup for long wheelbase.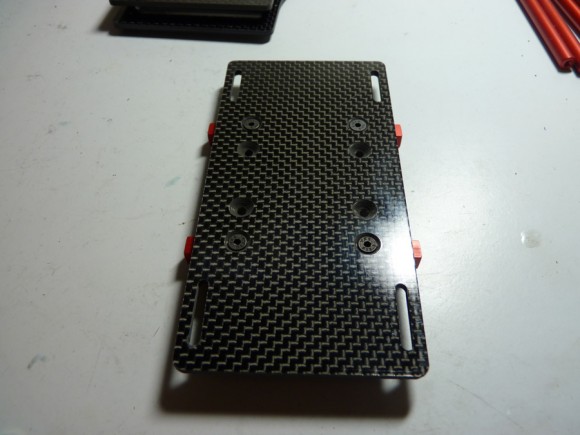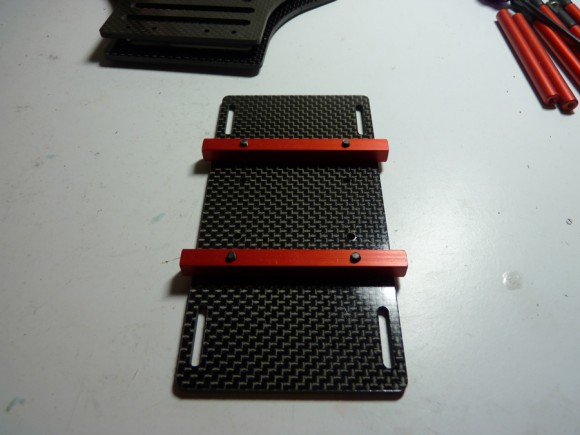 These are the massive sway bars.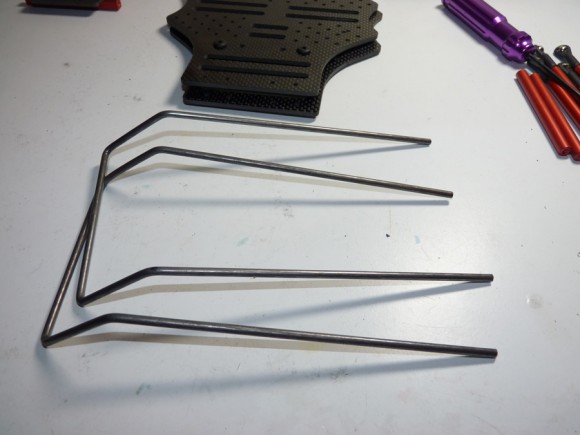 These were a little tricky to insert, but I finally got it.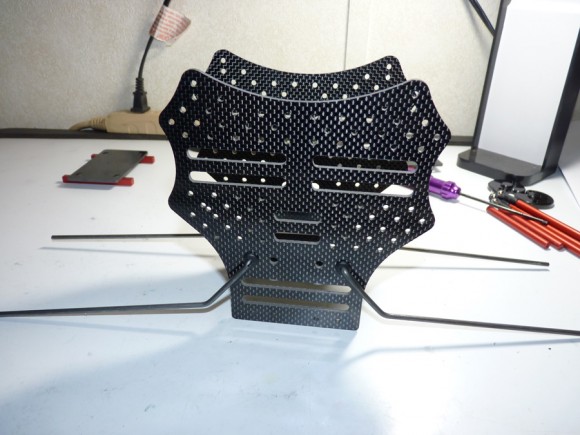 I then installed the top chassis cross braces.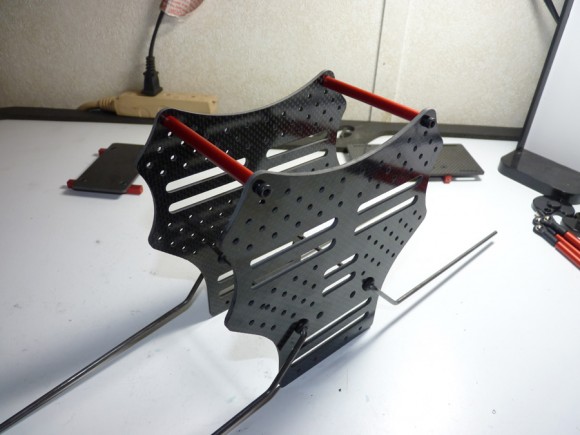 Next we mount the ESC plate, which holds the 2 chassis sides together.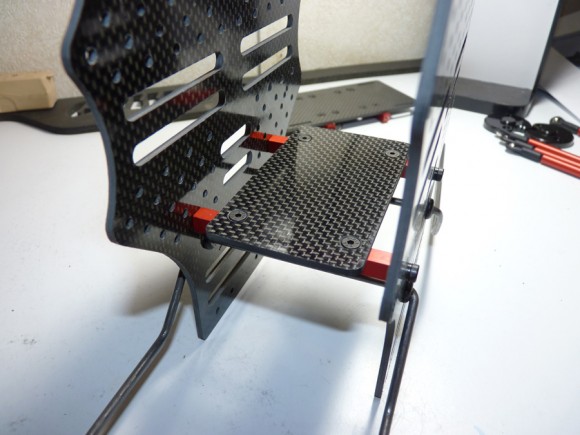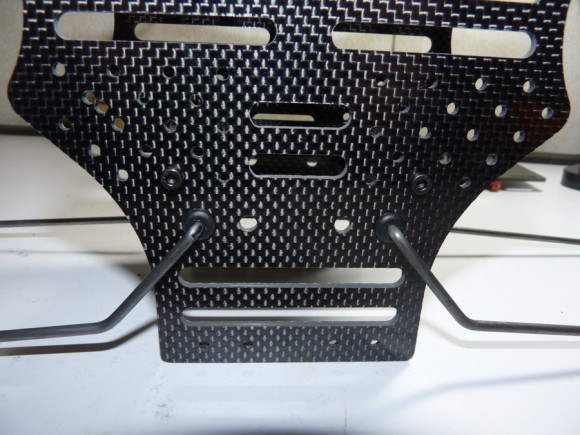 Next we'll install all of the upper links.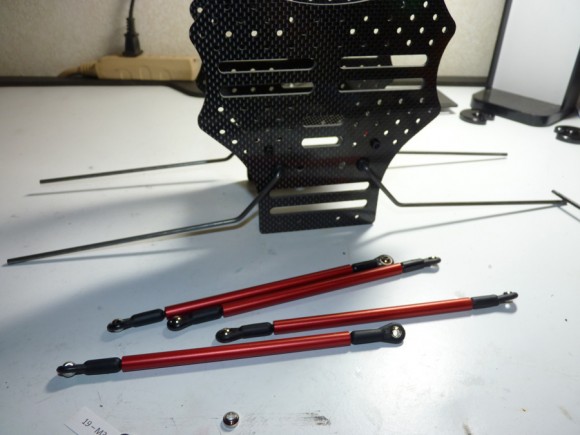 There are plenty of positions to choose from for adjustability. I chose the ones pictured in the instructions.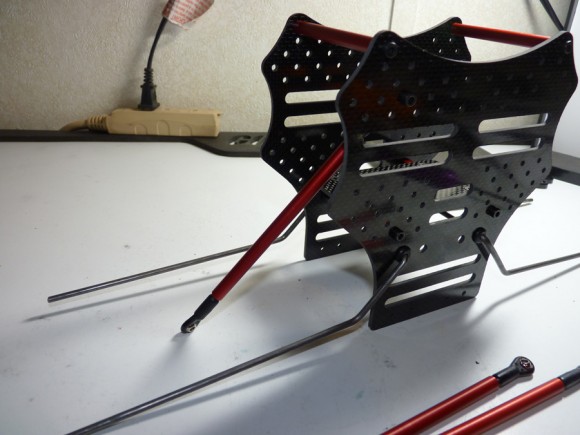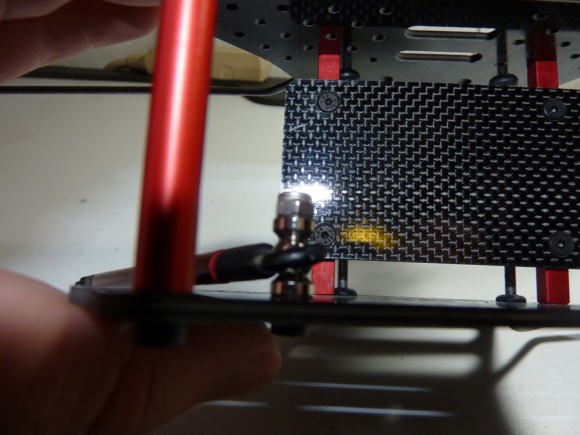 All upper links installed.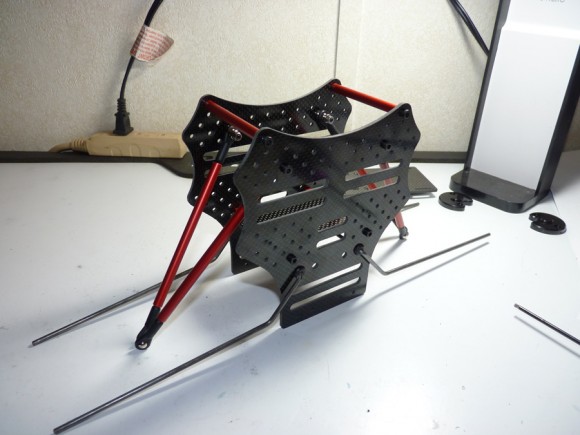 Nice shot of the upper links mounted.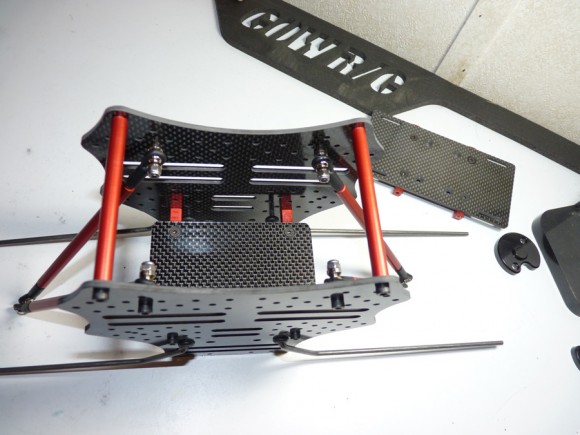 Lower battery plate set in place. You can't actually mount it up until you mount the axles via the lower links.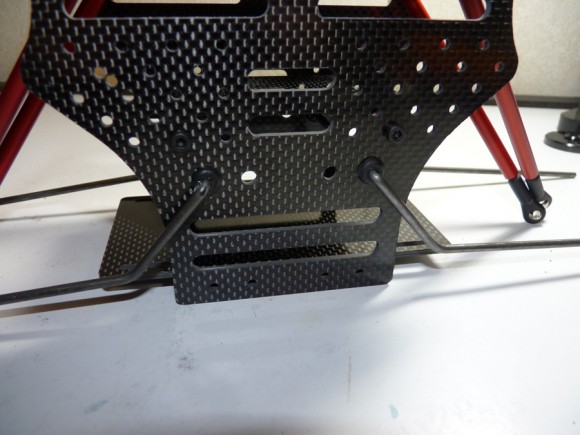 So we'll do just that.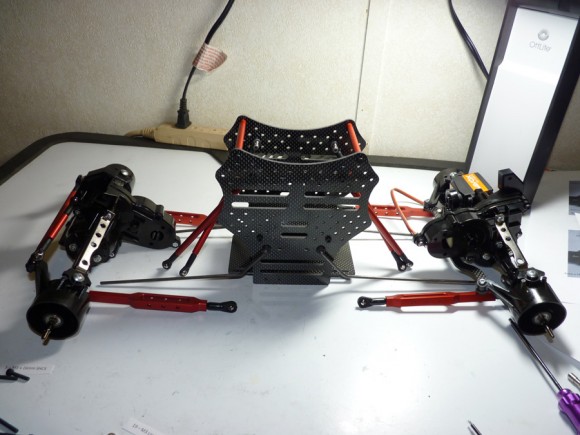 First we have to ensure the sway bars are properly in their rod end.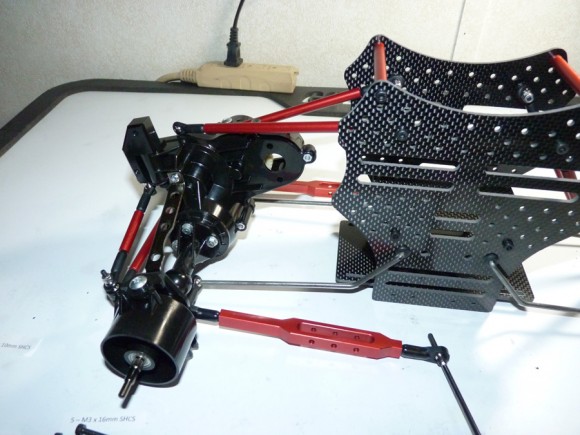 Like so.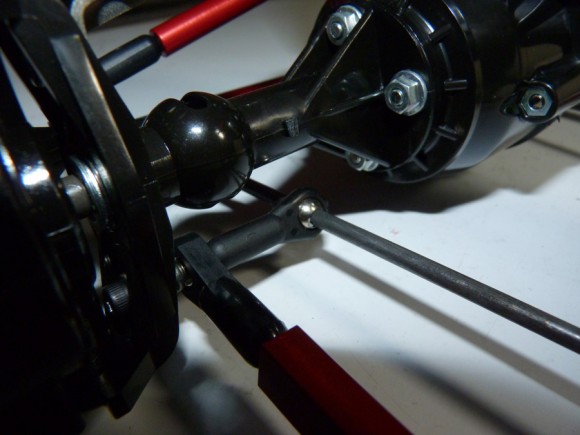 Now we can mount the battery plate/lower links to the chassis site plates.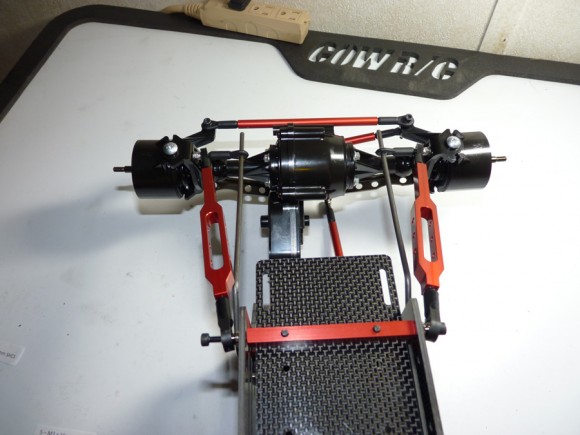 Again, using conical washers to prevent binding.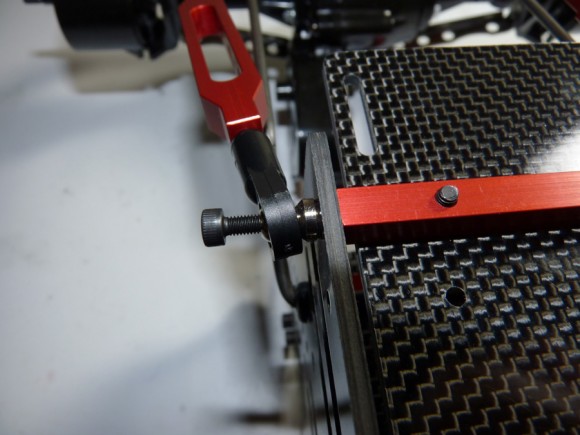 Now we do the same for the front axle.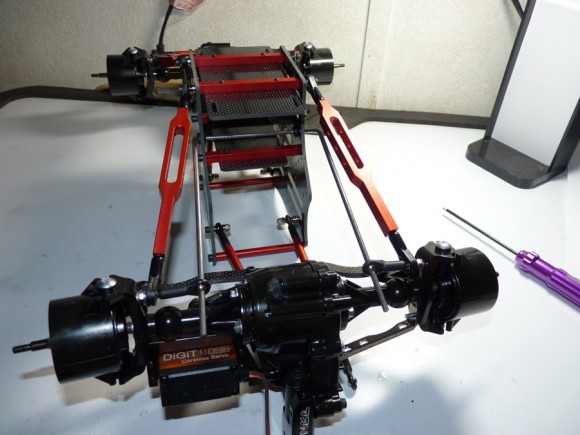 All linked up!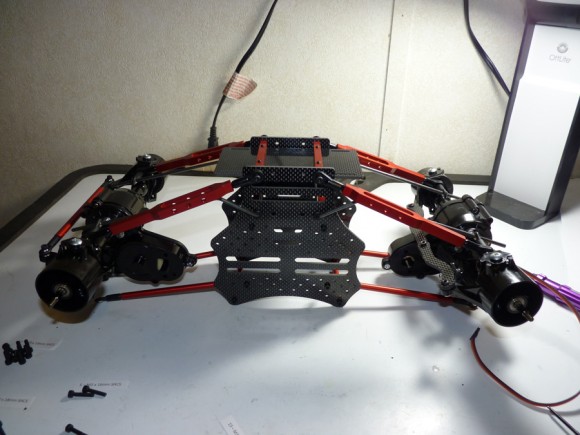 Now we flip it over and attach the upper links. Be sure the sway bars don't come out of place when you flip the chassis over.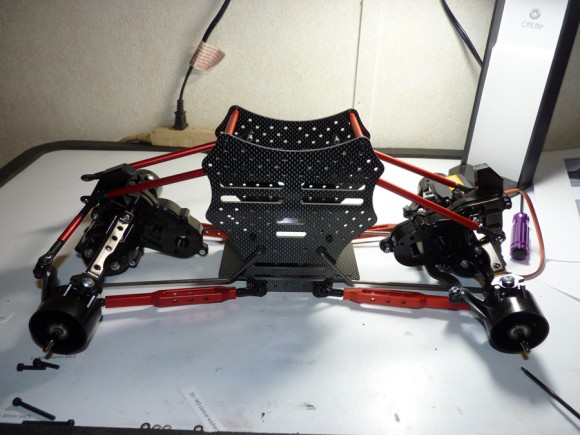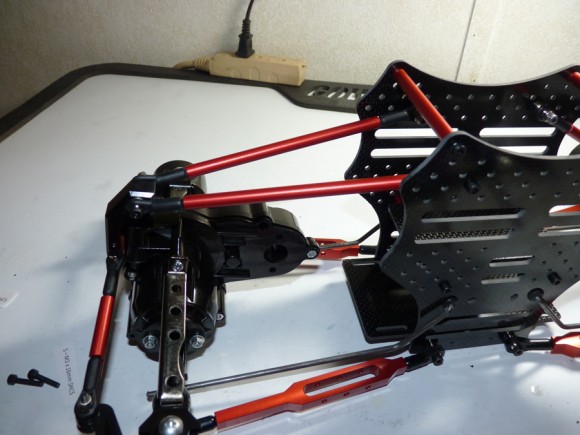 One long screw and locknut is enough to get this job done.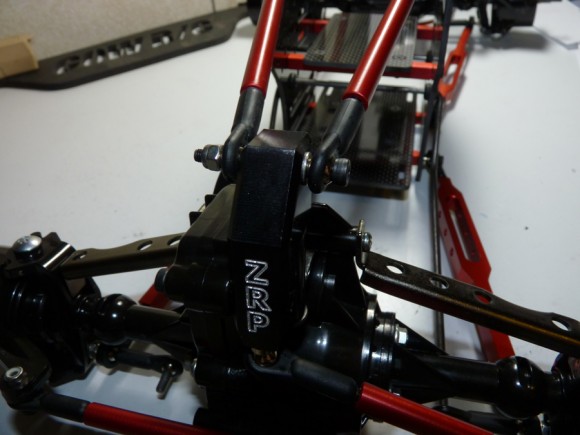 We have a semi-roller!!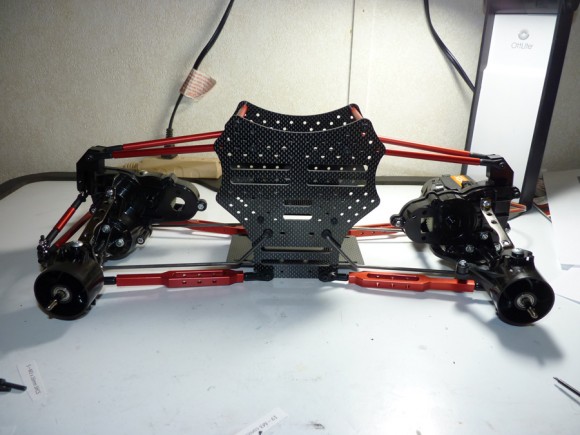 Looking good!